Prime Minister Narendra Modi today, on Monday launched the Indian Space Association (ISPA) and said that the world is moving from the information technology age to the space age and India cannot be left behind.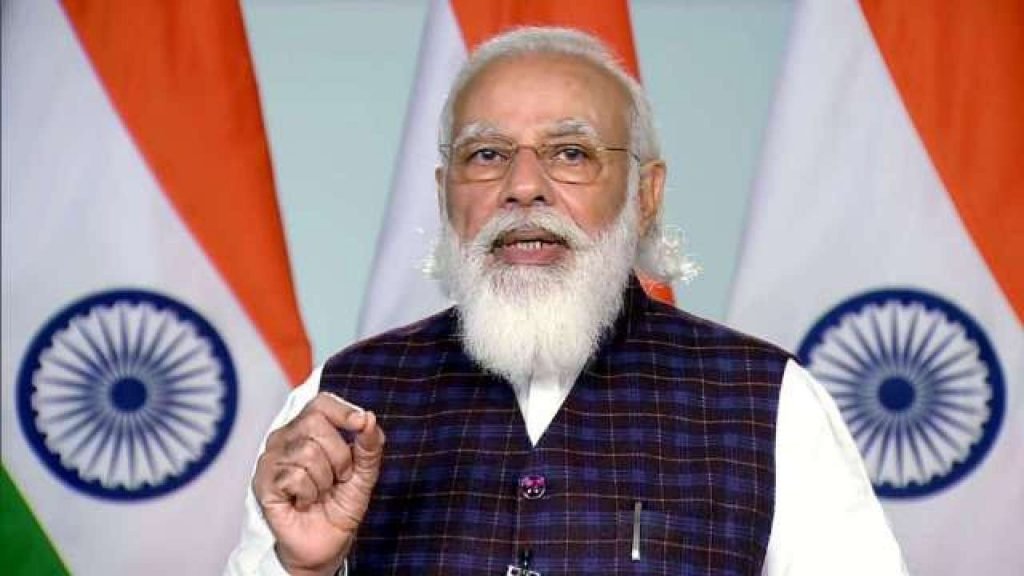 Addressing the launch of ISPA virtually, PM Modi said, "This is the time for exponential innovation, which can be achieved only when the government does not play the role of a handler but an enabler. Today the government is sharing its expertise. And providing launch pad. For private sector. Today ISRO facility is being opened for private sector."
PM Narendra Modi while launching the Indian Space Association (ISpA) said that the world is moving from information age to space age and India cannot be left behind. He said, "Our vision… is based on the independence of the private sector in innovation, the role of the government as an enabler, preparing the youth for the future and considering the space sector as a resource for the progress of the common man. Is."
India is witnessing reforms on such a massive scale because its vision of being a 'Self-reliant India' is clear
Women's participation in the space sector should be encouraged, PM Modi said, referring to the photo of ISRO's women engineers who celebrated the success of India's Mars mission and said that we can never forget that picture.
The space sector needs an open platform approach, PM Modi said, adding that startups and private enterprises need to find new avenues in the space sector, he emphasized.
Space technology can play a vital role in the welfare of the nation, the PM said. He said that India has end-to-end space technology from launch vehicles to satellites etc.
In-space will help boost the private space sector, which will have better forecasting for farmers, for fishermen, better monitoring of our ecology and better prediction of natural disasters for India, PM Modi said.