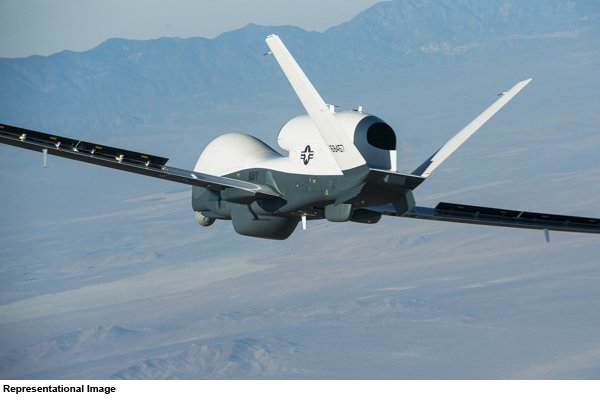 New Delhi: After 13 US soldiers were killed in the ISIS-K attack on Kabul Airport, it has started retaliation. It is reported that on Saturday, the US military targeted the hideout of the terrorist organization ISIS in an airstrike. Several ISIS terrorists are reported to have been killed in the attack. According to American media, the bases of the terrorist organization ISIS (K) in Nangar province of Afghanistan were targeted through a drone strike.
Let us tell you that Nangar is considered a stronghold of ISIS. According to reports, the alleged conspirator has been killed in this attack. It is a matter of relief that no civilian was killed in this attack. The US Defense Ministry Pentagon has also confirmed this attack. Captain Bill Urban of the Central Command said that there was an airstrike in Nangar province of Afghanistan and we have shot down our target.
On the other hand, there is a threat of terrorist attack once again at Kabul Airport in Afghanistan. According to the US intelligence report, once again there is a possibility of terrorist attack around the airport. In view of the danger, the US Embassy in Kabul has asked people to stay away from the airport. Apart from this, the US Embassy has also issued an advisory for US citizens going to the airport.
In a statement, the Pentagon said the drone had flown from outside Afghanistan to launch the attack. With the withdrawal of troops from Afghanistan, the Biden administration would have the option of a similar attack. After the attack on Kabul airport, Biden said on Thursday that America will neither forget nor forgive this attack. He ordered the army to be ready to retaliate.