10/05/2021
US pipeline shut down after Cyber ​​attack, fuel prices may rise
New Delhi: The United States has declared an emergency in the country after the biggest cyber attack.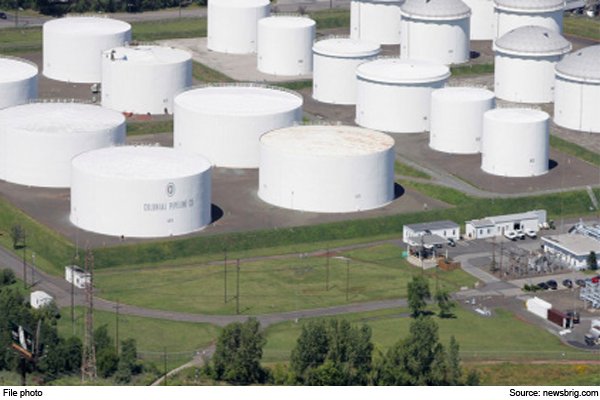 Hackers who shut down the huge colonial pipeline on Friday allegedly launched cyber attacks against the top US fuel pipeline a day earlier and stole large amounts of data. In the US East Coast states, 45 percent of diesel, gas and jet fuel is supplied through this pipeline. For the time being, work has stopped here. Work is underway on a war footing to resume service.
The Bloomberg news website cited two people involved in the company's investigation, saying the attackers are part of a cyber crime group called Darkside on Thursday and took nearly 100 gigabytes of data from the Colonial Network in just two hours on Thursday. The hackers then locked the data on some computers and servers and demanded a ransom on Friday.
It is being said that hackers attacked the cyber security of this pipeline on Friday. The services of 18 states have been affected after this cyber attack. Experts say that fuel prices may increase by 2-3% on Monday after this attack. It has also been said that if this problem is not resolved, then in the coming days, prices may increase further.
What is ransomware attack?
Ransomware cyber attack is malware that blocks a computer system and demands a ransom to return its data or reopen the computer. However, the Colonial Pipeline Company did not disclose what was demanded and who demanded it.
(With agency inputs)