10/03/2021
Uttarakhand: Tirath Singh Rawat, new chief minister of Uttarakhand; swearing-in at 4 pm today
There was speculation that Dhan Singh Rawat is going to replace Uttarakhand Chief Minister Trivenrdra Singh Rawat, As usual centre leadership surprised the speculation and finalised the name Tirath Singh Rawat for the chief Minister candidature.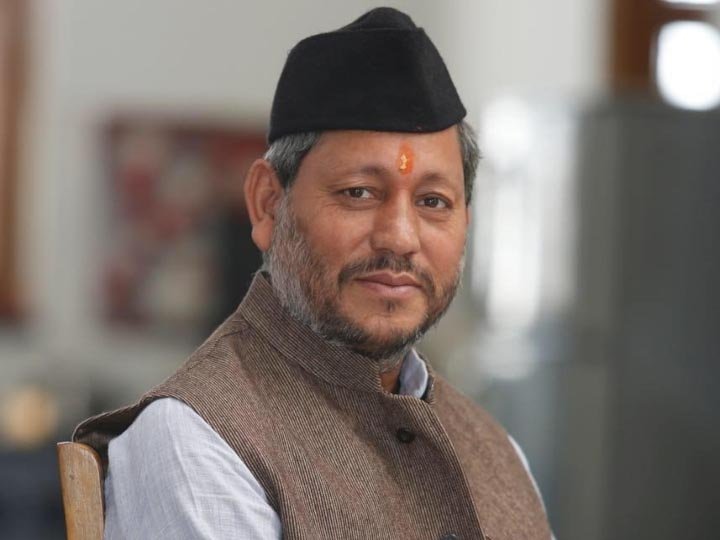 Tirath Singh Rawat is an Indian politician belonging to the Bharatiya Janata Party. He was the party chief of the Bharatiya Janata Party Uttarakhand from 9 February 2013 to 31 December 2015 and a former member of the Uttarakhand Legislative Assembly from Chaubattakhal constituency from 2012 to 2017.
The BJP's central leadership had recently sent two observers, party vice president Raman Singh and general secretary Dushayant Kumar Gautam, to the state to get feedback from MLAs and leaders amid reports of discontent against Trivendra Rawat.
BJP MP Tirath Singh Rawat to become new chief minister of Uttarakhand, announces Trivendra Singh Rawat who stepped down yesterday pic.twitter.com/DminB0gvRI

— ANI (@ANI) March 10, 2021
Earlier on Monday, Trivendra Singh Rawat met central BJP leaders in Delhi amid speculation that the party is mulling political changes in the state. He will meet Governor Baby Rani Maurya shortly.
Riding on pro-Modi sentiments, the BJP had won 57 seats in the 2017 elections to the 70-member state assembly. Rawat was named as its chief ministerial choice after the polls. Uttarakhand will go to polls early next year.
Tirath Singh Rawat has the job of BJP elections to be held in February, to turn things around for about a year in February. Like his predecessor, he too has a low profile and is not known as a big leader. A former member of the BJP's ideological patron RSS (Rashtriya Swayamsevak Sangh), he is regarded as an organization man.
Tirath Singh Rawat said, "I was a Sangh pracharak and a minister led by Trivendra Singh Rawat. I am grateful to Prime Minister Narendra Modi, Amit Shah and the National President. I never imagined this day."