24/02/2021
Vaccination: Senior Citizen will get free Vaccination from government hospitals
New Delhi: The second phase of the Vaccination drive is going to start from March 1. In the second phase, people above 60 years will be given priority. Those who are over 45 years of age and will get priority over people with diabetes, high blood pressure, heart disease, stroke, cancer, chronic respiratory diseases such as comorbidities and other diseases. In the second phase, government and private centers will be created for vaccination. Vaccination will be done free of cost at government center. However, the private center will have to pay for it.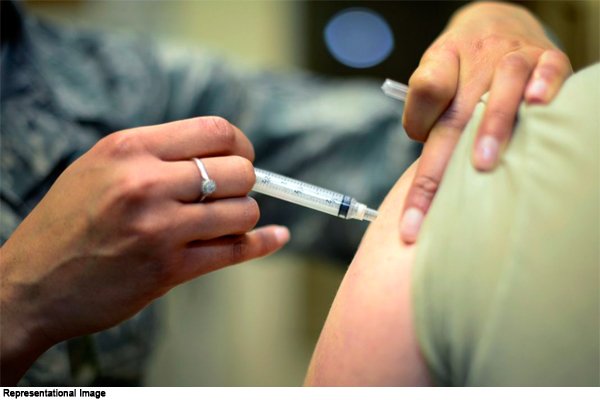 Union Minister Prakash Javadekar said that the vaccination to be held from March 1 will be done at 10,000 government and 20,000 private centers. Vaccines will be provided free of cost at government centers, while private ones will have to pay. Javadekar said at the press conference, "Those who want to get Corona vaccinated in a private hospital will have to spend money." After talking to hospitals and manufacturers, the Health Ministry will take a decision on how much it will cost for the vaccine at the private center in the coming two-three days. "Meanwhile, Union Minister Ravi Shankar Prasad said he hoped That most of his colleagues (ministers) will pay their vaccines.
Significantly, the vaccination started in India from 16 January. Since then, more than one crore twenty lakh people have been vaccinated. The first started with the healthcare workers, after which the frontline workers started getting engaged from February 2. The government had set a deadline of 20 February to introduce the first dose of corona virus vaccine to all healthcare workers. Officials said eight states have given the first dose of vaccine to 75 percent of healthcare workers.
Prakash Javadekar said, about 27 crore people are expected to be involved in the second phase. About 100 million people in this group are over 60 years of age.
According to sources, Prime Minister Narendra Modi will be vaccinated in the second phase, as all Chief Ministers, MPs and MLAs will be above 50.