New Delhi: To ease the movement of vehicles in the country, the Central Government has started a new initiative. The Government of India has introduced a new registration mark for new vehicles. Transfer of vehicles will be done easily in this registration route to be named as Bharat Series (BH). The Ministry of Road and Transport (MoRTH), Government of India has released the notification of Bharat Series or BH Series vehicles.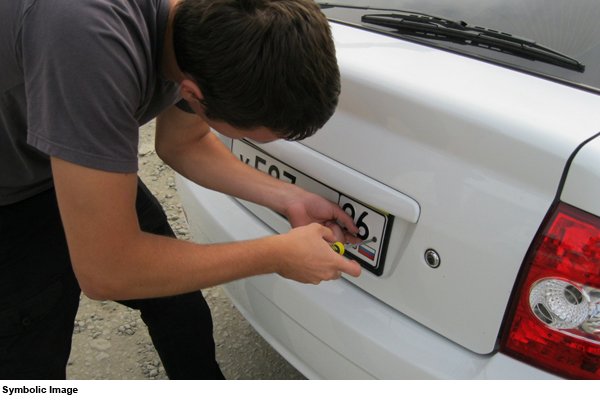 Now registration of new vehicles in BH series can be done. This feature is optional. The person buying the vehicle can get the BH series registration done for his vehicle. The maximum benefit of this will be for those people and employees who keep moving from one state to another in connection with the job. Now they will not need to transfer their vehicle registration to the new state again and again.
According to the Ministry of Road Transport and Highways, Government of India, if a person moves his vehicle from one state to another, then he has to re-register his vehicle within 1 year. According to the convenience of the people, now according to the notification issued on August 26, registration of a new vehicle in the Bharat series can be done.
If a vehicle is registered in the Bharat Series, then the owner of the vehicle will not have to get a new registration even if it is moved to another state. At present, the facility of registering their vehicle in Bharat Series on a voluntary basis is given to Defense Personnel, Central Government/State Government Employees, Central/State PSUs and Private Sector Companies and Institutions. This can be availed by private sector companies having offices in 4 or more states.
what will be the facility
When the vehicle owner shifts from one state to another, the vehicles having BH mark will not require a new registration mark of that state. The format of BH registration has been kept as YY BH 4144 XX YY. That is, the year of first registration will be code of BH Bharat Series 4-0000 to 9999 (randomized) XX- Alphabet (AA to ZZ).