01/03/2021
Vijender returned to the boxing ring on March 19, boxing to take place on the ship
New Delhi: Undefeated professional boxing star Vijender Singh is set to return to the ring on March 19 and this time he will exchange fists in Vegas-style boxing at the Majestic Pride Casino Ship in Goa.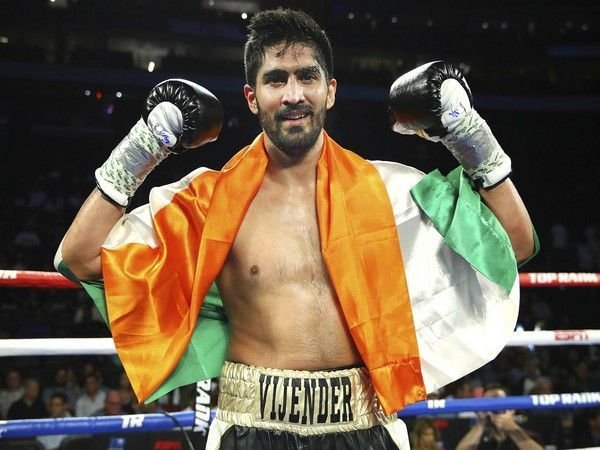 The first-of-its-kind fight will be held on the rooftop deck of the Majestic Pride Casino Ship – who have been roped in as venue partners. The Majestic Pride is docked in the Mandovi River in Panaji, Goa.
The bout goes beyond the traditional norms of a regular professional match and gives viewers the glitz and glamor of a Vegas-style boxing competition. Vijender's rival will be announced soon.
Commenting on his fight, Vijender said: "I am really excited to be back in the ring. It makes me more excited to set up my fight on a ship. This is something that has never happened in India before And I am happy to be a part of it. For this unique professional match. I am eager and eager to get into the ring anytime and work hard to keep myself fit for the bout. "
IOS has been instrumental in bringing professional boxing to India and has won four fights including two in New Delhi, one in Mumbai and one in Jaipur. Now, Nirav Tomar, promoter IOS Boxing Promotion, plans to deliver a unique sports program for boxing fans in the country.
On Vijender's upcoming bout, Nirav said, "This will be a great opportunity for Indian fans to witness a unique sports event organized locally. This whole year has allowed us to do something different this time and raise our professional level. Gave ample time to invest ideas. Boxing in India. A boxing match on a ship is the perfect amalgamation of the boxing of the recreational casino and the intensity of the rosmata. We hope all the fans present or watching the venue are fully entertained. Will enjoy this event. "