03/07/2021
WHO expresses concern over spread of delta version of Covid-19
New Delhi: The delta version of COVID-19, also known as B-1-617-2, is spreading alarmingly around the world, forcing many countries to reimpose travel restrictions. Used to be. So far this variant has been discovered in 96 countries including India.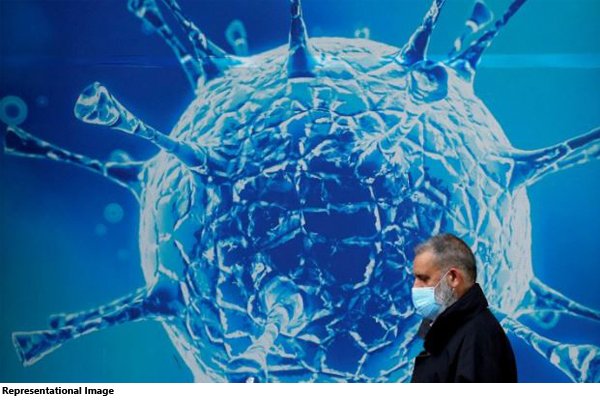 According to the World Health Organization (WHO), the delta variant is responsible for the recent surge in COVID-19 cases in Europe. It said that in the last one week, there has been a 10 percent increase in the cases of Delta variants in Europe.
It has been noted that the delta variant is spreading rapidly and increasing the number of hospitalized patients as well as deaths from corona.
In the United States as well, the delta variant has emerged as the second most prevalent coronavirus mutation and is predicted to become dominant in the coming weeks.
"An estimated 25 percent of all SARS-COV-2 sequences reported nationwide are delta variants, and in some regions of the country, nearly one in two sequences is delta," said the director of the Centers for Disease Control and Prevention (CDC). is the variant.
UN News reported that in Africa, the delta version of COVID-19 has spread to 16 countries and is present in three of the five countries reporting the highest caseloads. The delta variant is by far the most contagious virus and spreads up to 60 percent faster than other types.
According to the WHO, along with alpha and beta, Delta is fueling an aggressive third wave across Africa, with case numbers rising faster than all previously figures.
On Thursday, WHO experts warned that the number had risen for 6 consecutive weeks, rising 25 percent from the previous week to reach 202,000 positive cases. Deaths also rose 15 percent to nearly 3,000 in 38 African countries.
Meanwhile, WHO Chief Scientist Soumya Swaminathan has said that all COVID-19 vaccines approved by the World Health Organization are effective in preventing serious illness and death caused by the highly infectious delta variant.
"The good news is that all WHO emergency-listed vaccines protect against serious illness, hospitalization and death due to the delta variant," Swaminathan said.
(with agency input)