06/05/2022
A war of words broke out between Congress and TRS on Twitter ahead of Rahul Gandhi's visit to Telangana
Ahead of Rahul Gandhi's visit to Telangana, a war of words has broken out between the ruling Telangana Rashtra Samithi (TRS) and the Congress party. Chief Minister K Chandrashekhar Rao's daughter Kavita Kalvakuntala asked Rahul Gandhi on Twitter how many times he has raised Telangana issues in Parliament.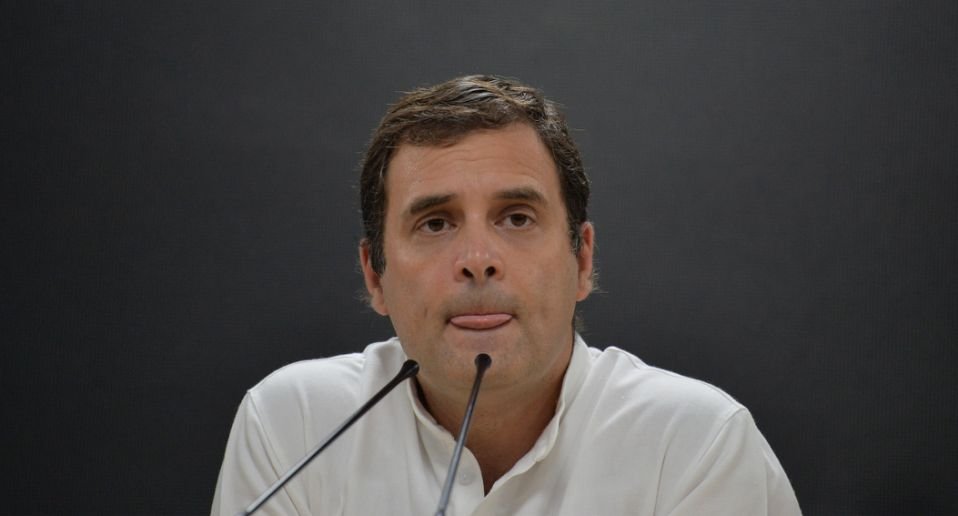 Rahul Gandhi will be in Telangana on May 6 and 7 and he will address a party meeting in Warangal, which is expected to be attended by around 5 lakh people.
In his tweet, the former MP said, "Shri Rahul Gandhi has reached Telangana today, I sincerely request him to introspect on the following. How many times have you raised Telangana issues in Parliament?"
He further asked, "Why is the Congress party silent while the TRS party was fighting with the central government over uniform paddy procurement policy, national status for irrigation projects, discrimination in setting up educational institutions, pending GST and release of grants, etc."
Responding to TRS leader Kavita's tweet, Telangana Congress chief Revanth Reddy called her a cry baby.
Another senior Congress leader and former Nizamabad MP, Madhu Yashaki Gaur said, "I sincerely advise you to revisit the proceedings of the Parliament, you are a former MP, you have access to the library. When Sonia @INCIndia was fighting under the leadership of Gandhiji. Your father and TRS MP were nowhere to be seen for a separate Telangana.
He further said, "Congress maintained its commitment to bifurcate Telangana even though we had to pay the price of AP. But how will you or your party understand the value of commitment/accountability?
Congress MP Rahul Gandhi will be in Telangana on May 6 and 7 and the state unit is preparing for a grand meeting of around five lakh supporters in Warangal.
He was also supposed to speak to the students of Osmania University, but the Telangana High Court refused permission for the proposed talks "as it was in violation of the resolution of the executive council of the institute."