04/03/2021
PM Modi's mother abused in Britain's BBC radio live program; Anchor apology
London, 3 March: A call on the BBC Asian Network's "Big Debate" radio with Prime Minister Narendra Modi's mother Heeraben Modi abused agricultural laws. The audio clip of the episode of the radio show is going viral on social media. When the question was asked by an anchor of the show, the caller made a derogatory remark against PM Modi's mother. Later, the anchor issued an apology to the edited show.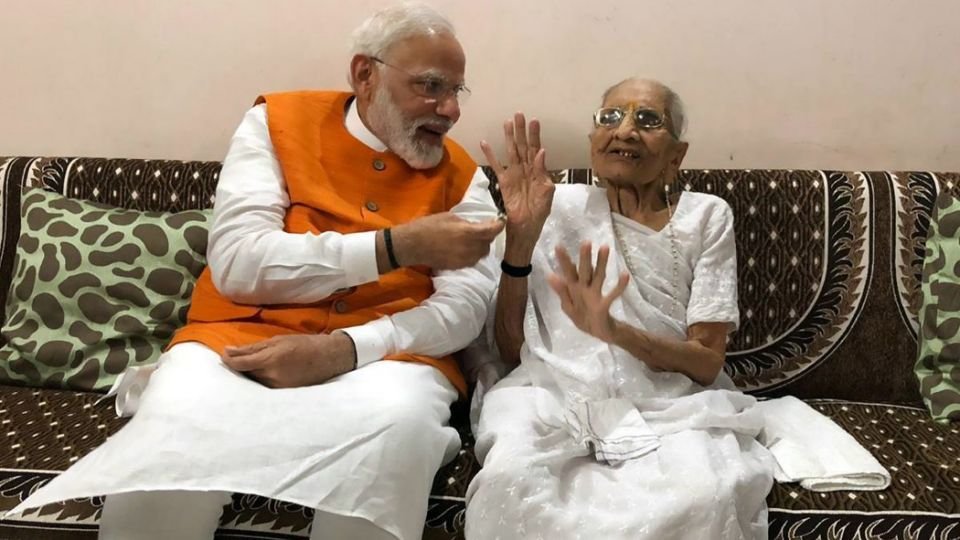 Abuse of PM Narendra Modi's mother Heraben Modi by BBC radio show caller on live program in Britain; Twitterati call for network boycott
No Modi's mother on BBC show
Every Indian's mother has been abused, ban BBC in any case

#BoycottBBC

— Preeti Singh (@FuturemlaBJP) March 3, 2021
The debate was about racism against Sikhs and Indians in the United Kingdom. The show was hosted by Priya Rai. During the three-hour show, the anchor received several calls. A man named Simon started abusing the Hiraben in Punjabi over the agricultural laws enacted by the Government of India in September last year. Facebook Row: IT minister RS ​​Prasad wrote to Mark Zuckerberg, problematic when FB employee calls PM Narendra Modi 'on record'.
Social media users pulled the BBC network after the audio clip went viral. #BoycottBBC and #BanBBC started trending on Twitter. One on Twitter said that not only was PM Modi's mother abused in the show, but every woman in India was insulted. According to the news, the program was edited, and the portion of the show in which the caller abused PM Modi's mother.