14/02/2021
Activist, Disha Ravi arrested from Bengaluru in Great Thunberg "Toolkit" case
Disha Ravi is one of the founders of the "Friday for Future" campaign. On 4 February, Delhi Police registered a case regarding the toolkit.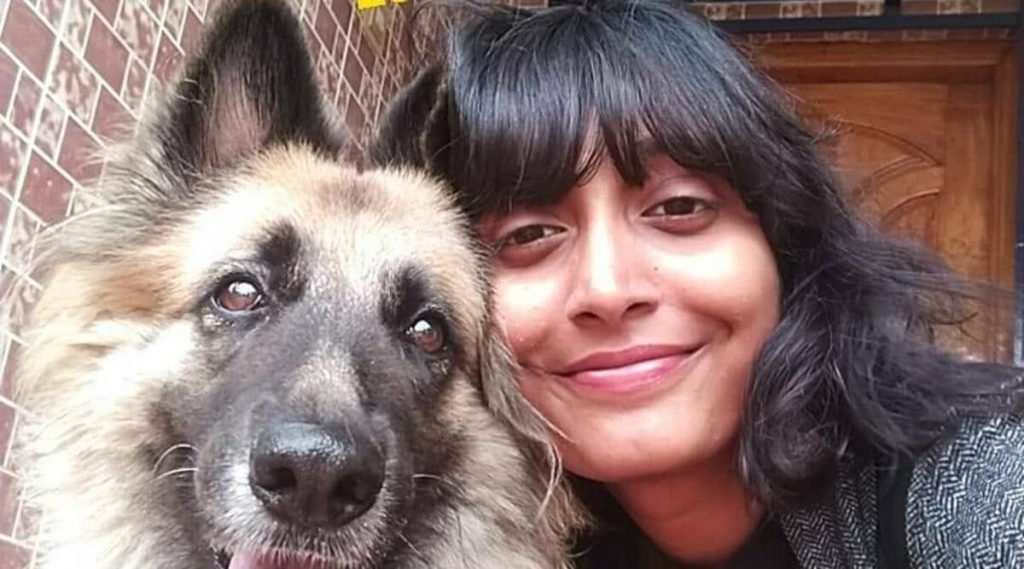 New Delhi: A 21-year-old climate activist from Bengaluru has been arrested by the Bangalore police in a "toolkit" case shared by teenage climate activist Greta Thunberg and others on Twitter to support the farmers' protest. Disha Ravi is one of the founders of the "Friday for Future" campaign. It is alleged that he edited the toolkit and forwarded it. The 21-year-old is a student at Mount Carmel College, one of the top women's colleges in the city. The Delhi Police had earlier said that the creator of the "toolkit", which calls itself the Poetic Justice Foundation, is a Khalistani group.
On 4 February, Delhi Police registered a case regarding a toolkit tweeted by Swedish climate activist Greta Thunberg. Following the chaos and violence during a farmers' tractor rally on Republic Day, his tweet had helped attract global attention to the protest.
The Delhi Police said that the toolkit was found on the social media handle in front of the violence and indicates a conspiracy behind the events of 26 January.
Delhi Police said, "If you disclose the events of 26 January, it executes the model of the action plan." Special Commissioner of Delhi Police Praveer Ranjan had said, "There was a call to wage economic, social, cultural and regional war against India.
"We have registered a case against the Indian government for spreading disagreement – this is a case of sedition and criminal conspiracy and disputes between groups on religious, social and cultural grounds," the official said.
In a course in its investigation, Delhi Police asked Google and some social media giants to provide information about email IDs, URLs and some social media accounts related to the creators of the "Toolkit", uploaded via Google Docs Twitter was shared and later shared.
Police said they asked for details about the email ID, domain URL and some social media accounts mentioned in the "toolkit". Later, the Center asked Twitter to delete 1,178 accounts, stating that misinformation and provocative material was spreading on the farmers' movement.
On 3 February, Greta Thunberg tweeted a "toolkit" to support farmers' protests against Centre's farm laws that have been progressing on Delhi's borders since 26 November. But it focused on opposition to Republic Day.
After a while, he deleted the post. The next day, she posted a new "toolkit" with the message: "There is an updated toolkit by people on the ground in India if you want to help. (They removed their previous document because it was out of date)." The new document called for protests on 13 and 14 February.