27/11/2020
Amendment in BIS standards for two wheeler helmets
New Delhi: The Ministry of Road Transport and Highways has issued Helmet Order 2020 for two wheeler motor vehicles (Quality Control) riders vide SO 4252 (E) dated 26 November 2020. Safety helmets for two wheeler riders have been included under mandatory BIS certification and quality control publications.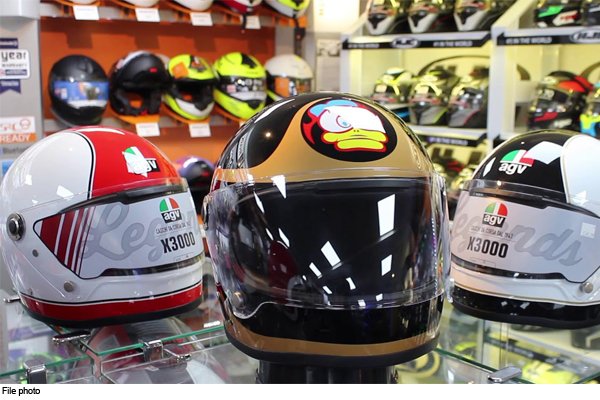 As per the instructions of the Supreme Court, a Road Safety Committee was constituted to consider light weight helmets suited to the climatic condition of the country and to ensure the operation of helmets. Experts from various fields including expert doctors of AIIMS and experts from BIS were included in this committee. The committee recommended a light weight helmet in the country after a detailed analysis of its report in March 2018. The Ministry accepted this recommendation.
As per the recommendations of the committee, BIS has amended the specification which will make light weight helmets. Given the good competition and various helmet manufacturers in the Indian market, it is expected that this competition will increase the demand for good quality low weight helmets. About 1.7 crore two wheelers are made in India every year.
QCO would mean that only BIS certified two wheeler helmets would be made and sold in the two wheeler market. This will reduce the sale of low quality helmets and consequently two wheeler drivers will avoid fatal accidents.