05/01/2021
Amidst the havoc of Corona, many states in the grip of bird flu, ban the sale of chickens and eggs
New Delhi: On one hand the whole country is battling the coronavirus epidemic, on the other hand, the new virus 'strain' from Britain is also scaring people. Meanwhile, another trouble has come to light. According to Jagran, along with Madhya Pradesh, Rajasthan, Punjab, and Himachal Pradesh, Kerala has also been hit by bird flu. Hundreds of birds died in the last few days in the said states and this trend is continuing. The state governments have issued an alert and have increased proactivity to combat bird flu. On the other hand, the State Governments in Bihar, Jharkhand and Uttarakhand have issued a special alert in the state. Taking care in these states, the administration has banned the sale of chickens and eggs.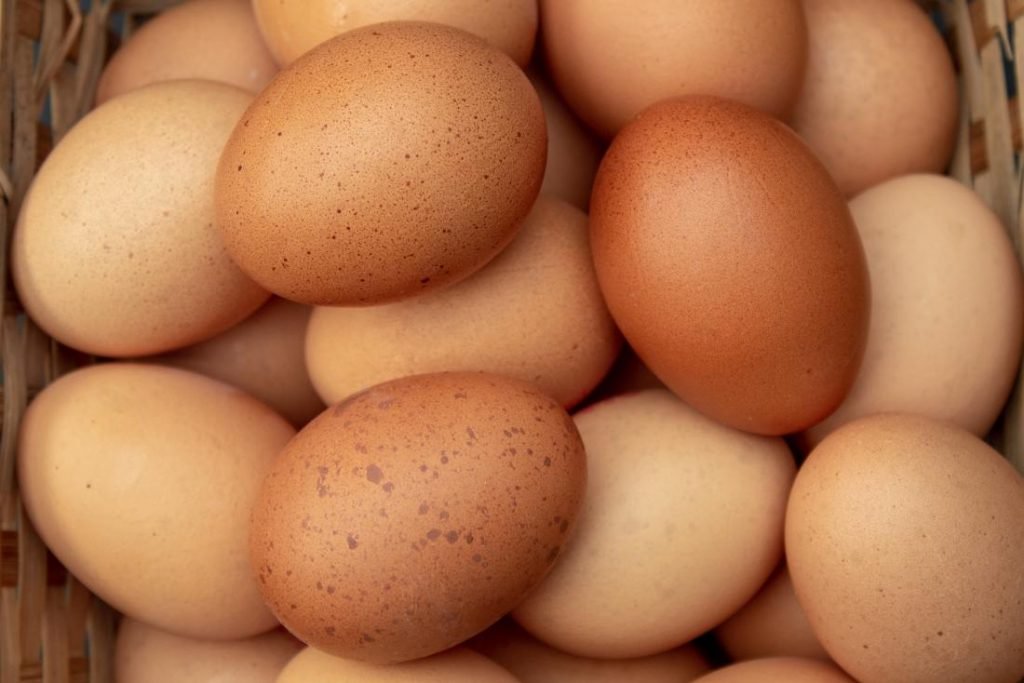 Birds from abroad have died of bird flu at the international Ramsar Wetland Pong Dam in Kangra, Himachal Pradesh. The National Institute of High-Security Animal Diseases of the Indian Council of Agricultural Research, Bhopal has confirmed the death of foreign birds from H5N1 flu. It is also known as Avian Influenza. Earlier in the Jalandhar and Palampur agricultural universities, the investigation confirmed the viral, but the type of flu was not known. So far, more than 1700 foreign birds of 15 species have died in Pong Lake.
Crows are dying due to bird flu in Rajasthan and this trend continues. Even on Monday, 110 birds have died in the state. So far more than 500 crows have died in the state. Concerned Governor Kalraj Mishra has sought information from the state government about the efforts being made to control bird flu.
148 crows have died in Indore, Madhya Pradesh. The samples of the bodies of the crows were sent to the High-Security Lab in Bhopal. The bird flu virus has been confirmed in them. In Indore, a team of health workers was sent by the Health Department for the screening of people living within one km of the Daily College campus and those who got symptoms of cold, cough and fever, got corona test done.
Not only the circumstances, humans can also be affected
Humans can also be affected not only by the flu. Humans coming in contact with chickens and infected birds can fall prey to this disease. Its virus enters the body of humans through the eyes, mouth and nose.
What are the symptoms?
Bird flu symptoms are usually similar to those of the common flu. H5N1 is a flu that attacks the lungs of a bird. This increases the risk of pneumonia. Breathlessness, sore throat, high fever, muscle and abdominal pain, as well as chest pain and diarrhea, are also symptoms of this