As BJP promising free vaccination for Covid 19 in Bihar election campaigning, Biden also promise free Covid 19 vaccine if he win the election.
Democratic presidential candidate Joe Biden has pledged that if elected president in the November 3 election, he will ensure free Covid-19 vaccination for all Americans. He laid out his pandemic response plan with just days to go for the US presidential polls.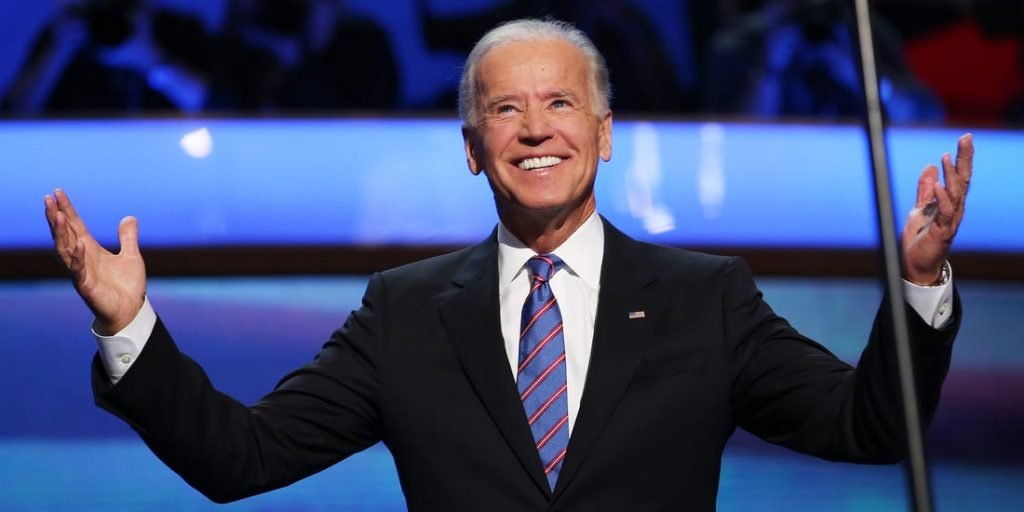 Though in India Opposition has taken the battle against the NDA to making false promise to win election. As Union Finance Minister Nirmala Sitharaman made first promised in poll manifasto "As soon as a Covid-19 vaccine is available for production at a mass scale, every person in Bihar will get free vaccination.
In a major policy speech on Coronavirus in his home state of Delaware, Biden on Friday flayed US President Donald Trump for his policies to combat the pandemic that has killed over 2,20,000 people and has had a devastating impact on the country's economy.
"President Trump said we're rounding the corner, it's going away, we're learning to live with it. They are quotes. But as I told him last night, we're not learning to live with it. We're learning to die with it. There is a dark winter ahead," Biden, 77, said.
"Once we have a safe and effective vaccine, it has to be free to everyone, whether or not you're insured," the former vice-president said.
He said that if elected, he would direct the federal government to "bulk purchase as many doses as necessary of the Covid vaccine so we can provide it free to those who are uninsured, under-insured or Medicaid-eligible."
"Covid-19 dwarfs anything we've faced in recent history and it isn't showing any signs of slowing down. The virus is surging in almost every state. We have passed 4.8 million cases. And when Trump was asked this week what he'd do differently to get the pandemic response right from the start, his answer was and I quote, 'Not much. Not much.'," he said.
Alleging that Trump does not have a plan to fight the coronavirus, Biden said the longer he is the president, the "more reckless" he gets.
"We don't have to be held prisoner by this administration's failures. We can choose a different path. We can do what Americans have always done: come together and meet the challenge with grit, compassion, and determination," he said.
Biden said that it is going to take all Americans working together. "And that's not hyperbole, all of us working together, watching out for one another. We're all still going to have to wear a mask or practise social distancing a while longer. It's going to be hard," he said.
"But if we follow the science and keep faith with one another, I promise you, we'll get through this and come out the other side much faster than the rate we're going now. Look, you all know this. The American people have always given their best to this country in times of crisis. And this time isn't any different," he added.