NEW DELHI: Prime Minister Narendra Modi on Friday held a review of India's vaccination strategy amid indications that the fast-developing Oxford-AstraZeneca shot could even be eligible for emergency use authorisation in India as early as next month. "Important issues related to progress of vaccine development, regulatory approvals and procurement were discussed," the PM tweeted.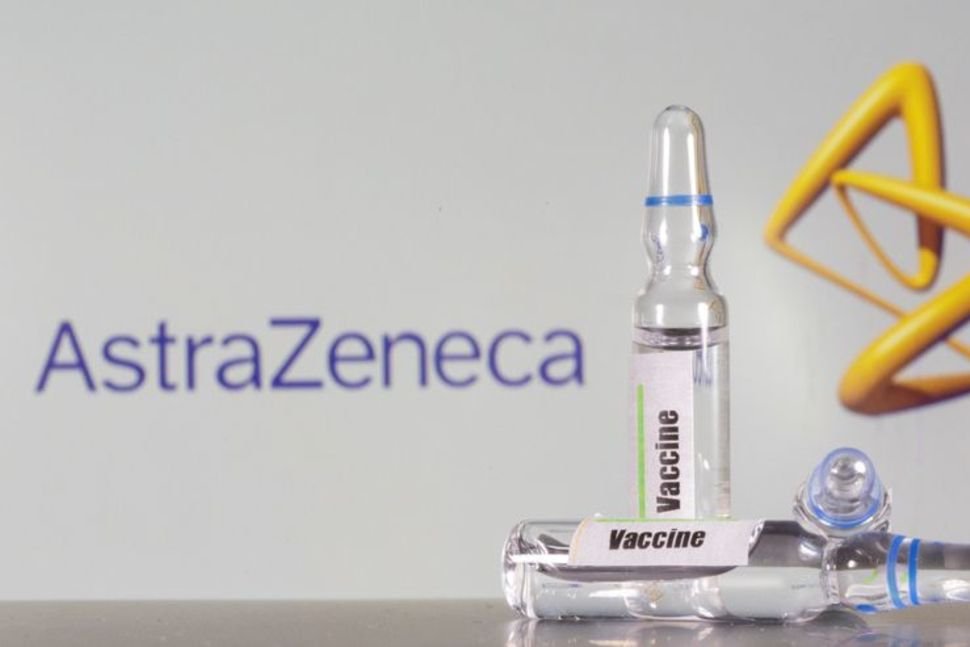 The PM reviewed the aspects of emergency use authorisation and manufacture and procurement of drugs. Because the results of Phase 3 trials arrive, regulators will speedily examine these for according authorisation to be used.
Adar Poonawala of Serum Institute, which is manufacturing the vaccine in India, has indicated that it can approach the Indian regulator soon after the united kingdom partner reveals the phase 3 trial results. this suggests the primary shots could also be available for priority doctor recipients in India by January.
A handout said the vaccine supply chain was being enhanced and non-vaccine supplies were being escalated. Medical and nursing students and school are going to be involved in training and implementation of the programme.The government has provided aid of Rs 900 crore to support research and development of vaccines.