The Pakistan Army may have agreed to follow the ceasefire agreement during the Director General of Military Operations (DGMO) level talks, but on the ground it would still have provided training to militants in various camps across the Line of Control (LoC) is.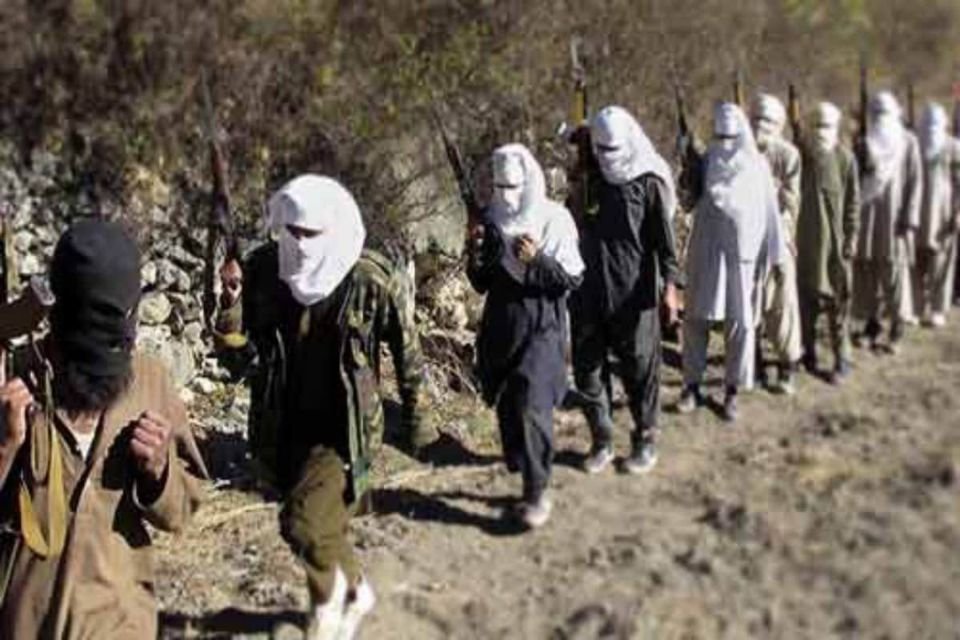 CNN-News18 has learned that in addition to being trained in conventional warfare, Pakistan-based Jaish-e-Mohammed (JeM) militants at the Marla terrorist camp near the LoC are taught how to use incursions into India.
Sources said that at least six terrorist training camps are still active on the other side of the LoC south of the Pir Panchal mountain range.
A camp in Samani is training militants from the Al Badar terrorist team, which is active in Kashmir and is believed to have been built by the deep state of Pakistan. Another Al Badar camp is underway at Barnala in Punjab province of Pakistan.
In Gulpur, there is a Jaish training ground. A Lashkar-e-Taiba (LeT) camp is active in Forward Kahuta, while another such camp in Kotli provides training to militants of various teams.
One of the most sophisticated is the terrorist camp near the Chenab River in the Marala region, which provides training in underwater activities and tunnels in addition to training for weapons and ammunition.
A source said, "The terrorist training camp in Marala is sophisticated because the Jaish-e-Mohammed terrorists are not only receiving weapons training, but they are also being trained on how to dig a tunnel using small machines."
Sources also said that the terrorists were also being taught how to infiltrate Indian territory through water, keeping large quantities of weapons and ammunition.
Sources said that due to the "strong anti-infiltration network" along the LoC and the International Border (IB), infiltration of militants using conventional routes has become impossible. So these terrorists explore all options.
To do this, there has been an increase in the detection of tunnels across the border in recent times. "The tendency to explore these terrorist tunnels has experienced an upward spiral. Although the BSF (Border Security Force) detected 11 of these tunnels in the last 10 years, four of these tunnels were detected only in the last six months.
On August 28, 2020, the BSF detected a 300-meter-long tunnel along the IB in the Samba sector. Then, on 22 November, a 150-meter-long tunnel was found near the Regal Post in Samba district. On 12 January 2021, a 150-meter-long tunnel was detected in Hiranagar sector of Kathua district. Eleven days later, officers again stumbled upon a 170-meter tunnel near Panesar Post in Hiranagar sector.
The BSF, which protects the IB in the Jammu region, said it was aware of new forms of infiltration. An official said that the force retaliated to thwart the plans.
He said, 'We are aware of this training ground (in Marla), but due to the BSF's alert status, we have detected and destroyed four of those tunnels in the last six months. We are continuously conducting anti-tunnel operations on our side along the international border. We are using ground penetrating radars, tractors, JCB machines to detect any such tunnel. '