31/01/2021
Bengal Election: Smriti Irani to replace Amit Shah in Howrah rally, 3 more TMC leaders to join BJP
New Delhi: Union Minister Smriti Irani is scheduled to address an election rally in Howrah, West Bengal on Sunday. The planned rally was to be addressed by Union Home Minister Amit Shah, but on Friday, Shah canceled his election rally after an explosion near the Israeli embassy in Delhi.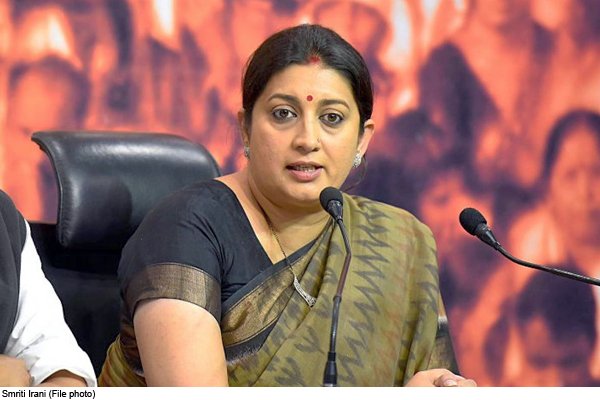 Three leaders, including Rajib Banerjee of the Trinamool Congress, will join BJP in this rally. These three leaders came to Delhi on Saturday and met Amit Shah.
Let me tell you that Amit Shah was to visit West Bengal on 30 and 31 January. However, his visit was canceled at the last minute due to the Israeli embassy explosion and he will now address the rally in Dumarajula virtually.
It is noteworthy that the 294-member assembly in West Bengal is to be elected in April-May this year and the ruling Trinamool Congress (TMC) has suffered several defeats in recent months before the elections.
5 TMC leaders joined BJP
On Saturday, five TMC leaders – Rajib Banerjee, Vaishali Dalmia, Prabir Ghoshal, Rathin Chakraborty, and Partha Sarathi Chatterjee – switched to BJP from TMC. He joined the saffron party at Shah's residence along with actor Rudranil Ghosh in Delhi.
On the other hand, the TMC, which has suffered many setbacks before the state elections, said that those who are leaving do not have a long political history and will fail to produce much impact.
The ruling party received a massive setback last month when political heavyweight Suvendu Adhikari, along with 35 TMC leaders, including five MLAs and an MP, joined the BJP during Shah's rally in Medinipur.