06/11/2021
Bhai Dooj 2021: Here's significance and Muhurta of Bhai Dooj
The bond between brothers and sisters is celebrated on Bhai Dooj and is also called Bhai Tika. Let us now delve into its history, significance and rituals of this festival.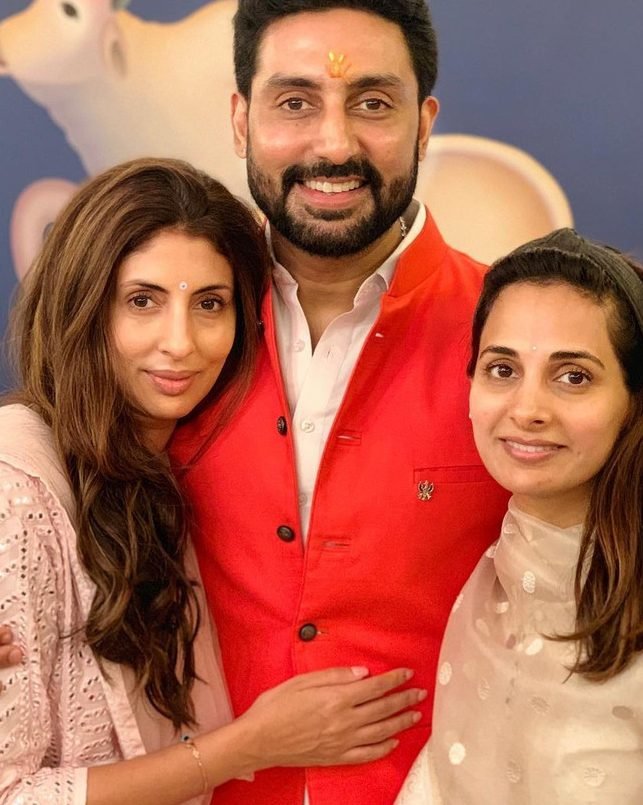 If you are wondering what is Bhai Dooj then we have listed some facts about this beautiful festival. This day celebrates the bond between brothers and sisters and is also called Bhai Tika in India. The essence of this day is that it signifies the importance of purity of love between a brother and sister in India. This festival is a much awaited festival for the people of North-Indian families.
There are famous legends behind this day as according to Hindu mythology it is an auspicious day when Lord Krishna met his sister Subhadra after killing the demon Narakasura. His sister gave him a warm welcome and made the occasion special by welcoming him in a special way. Subhadra also applied the ceremonial "tilak" on the forehead of her brother Krishna and hence the festival of "Bhai Dooj" then began. Another story of Yama, the god of death and his sister Yamuna. It is believed that he met his sister on Dwitiya, the second day of the new moon. After this meeting – the occasion came to be celebrated as "Yamadviteya" or "Yamadwitiya".
Bhai Dooj is derived from "Bhai" which means brother and "Dooj" means the second day after the new moon. This day is important and holds utmost importance in the lives of brothers and sisters. It is a precious day as it celebrates this pure bond between them.
Sister invites her brother on this day and then she makes some sweets for her brother. She applies tilak on her brother's forehead along with some rice and a piece of saffron and then she prays to God for her brother's long, healthy and prosperous life. In return the brother gives her a gift and also bears the responsibility of protecting her forever.
The occasion occurs two days after the Diwali festival in India. According to the Gregorian calendar, the occasion falls on the second day of Shukla Paksha of Kartik month. The festival of Bhaiya Dooj for the year 2021 falls on Saturday, November 6th.
Happy Bhaiya Dooj to you my brother! Today I am sending you lots of love and blessings wrapped in an envelope. Open to receive sister prayer for you in the form of tilak.
May our beautiful relationship grow stronger with each passing day. You always pamper me with gifts and love. Happy Bhai Dooj!
May this Bhai Dooj bring immense happiness and success in your life brother. Wishing you a very Happy Bhai Dooj! Love you brother because no one can replace the love you have for me in your heart.
When you think of a sibling relationship, you can go with an emotional angle or add some fun element to it. It depends on the bond you share. Here we have curated some songs that will match the feelings you have for your sibling. The entire festival depicts a brother's vow to protect his sister while a sister prays to the almighty and gives her blessings for her brother's well being.