03/07/2021
Bharat Biotech claims in Phase III results, Covaxin 77.8 percent effective on Corona
New Delhi: Bharat Biotech on Saturday (July 3, 2021) released the results of Phase III trials of Covaxin and claimed that this vaccine is 77.8 percent effective on Corona. Along with this, the company has also claimed that it is 65.2 percent effective on Corona's new variant Delta Plus. The Hyderabad-based company said that Covaxin has proved to be 'safe' in India's largest effective trial.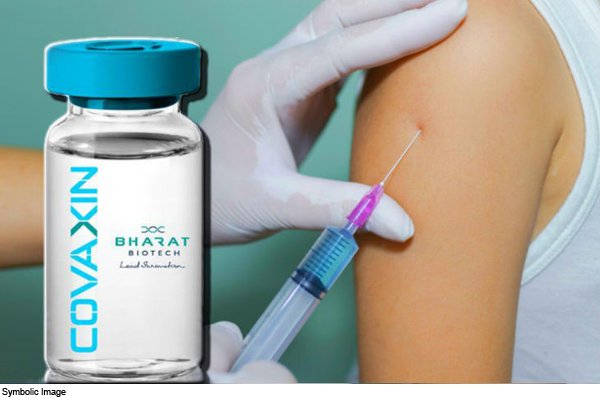 According to Bharat Biotech, the Covaccine trial was conducted in 25 different hospitals in the country. Around 25798 volunteers had participated, who were recruited between November 16, 2020 and January 6, 2021 and were in the age group of 18 to 98 years. People participating in the Phase III trial were given both doses of the vaccine i.e. a placebo.
In one analysis, 130 cases of symptomatic COVID-19 occurred in 16,973 (0.77 percent) participants with follow-up at least two weeks after the second vaccination, compared with 24 in the vaccine group and 106 in placebo recipients.
On the other hand, it has been said that the efficacy of this vaccine against the delta of Kovid-19 was 63.6 percent.
(with agency inputs)