Amid the continuous rise in COVID-19 infections and the threat of omicron type, vaccination campaigns are underway for adolescents in the age group of 15-17 across the country. However, there is some confusion about giving children paracetamol or any pain reliever to help reduce side effects. Putting to rest all speculations, an official statement has made it clear that there is no need to give any medicine to children, post-Covid.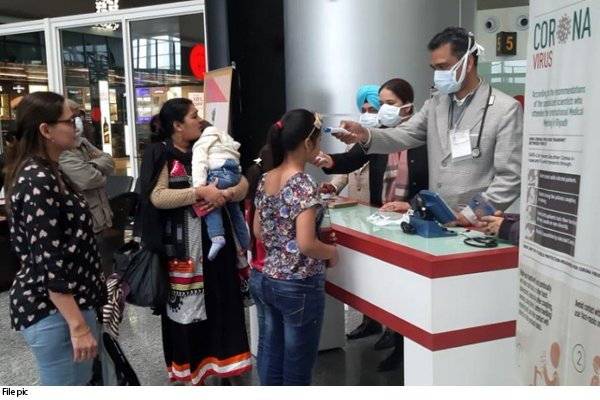 Bharat Biotech, which manufactures Covaxin, clarified on Twitter that there is no need to give paracetamol or any other painkiller to teenagers after vaccination. The reaction came after some vaccination centers recommended three paracetamol 500 mg tablets with Covaxin for adolescents.
According to the revised immunization guidelines of the Union Health Ministry, adolescents in the age group of 15 to 17 years will be given only one dose of Covaxin.
In a Twitter post, the manufacturer explained that in its clinical trials, of 30,000 individuals, about 10-20 percent of individuals reported side effects. It further mentioned that most of the symptoms experienced by the individuals were mild, and got better within 1-2 days without any medication. "The drug is recommended only after consulting a physician," it added.
The vaccination campaign for adolescents in India began on January 3, 2022 and within two days, it crossed the 1 crore mark. Union Health Minister Mansukh Mandaviya gave this information on Twitter. He appealed to all eligible adolescents to get vaccinated at the earliest.
According to the CoWIN dashboard, 1,72,99,925 children have been given the first dose of the COVID-19 vaccine so far.