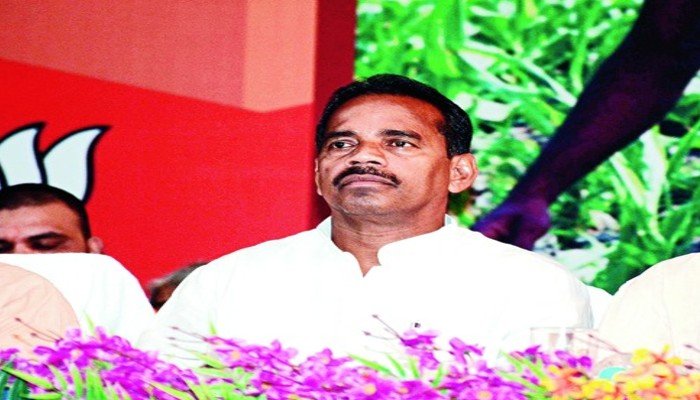 Patna: A bad news is coming just before the Bihar Assembly elections. Vinod Kumar Singh, a minister and legislator in the Bihar government, has died. He was admitted for treatment at Medanta Hospital, where he died. Actually, Vinod Kumar Singh was ill for a long time. He was admitted to Medanta Hospital in Delhi after suffering brain hemorrhage. His death has been confirmed by his PA Rajiv Ranjan himself.
Vinod Kumar Singh was originally from Katihar in Bihar and was counted among the stalwart leaders of the Bihar BJP. Bihar government minister Vinod Kumar Singh was a BJP MLA in Pranpur assembly constituency of Katihar. A few days ago he had a corona with his wife, after which he became healthy, but after this, his health deteriorated again due to which he had to be sent from Patna to Delhi with the help of air ambulance for treatment.
In the 2010 assembly elections, Vinod Kumar Singh defeated Kamal again in Pranpur by defeating 4-time MLA Mahendra Narayan Yadav from Pranupur seat in Katihar district. In 2015, Vinod Kumar Singh defeated NCP candidate Ishrat Praveen again and reached the assembly. He was given the responsibility of the Minister of Mining and Geology in the Nitish government and later the Ministry of Backward and Extremely Backward Welfare, which he handled well.
Also read in Hindi: Bihar: नीतिश मंत्रिमंडल में रहे विनोद कुमार सिंह का निधन, भाजपा के लिए बड़ा झटका
Also read: कपल ने खरीदी ऑनलाइन बिल्ली, निकला बाघ का बच्चा, फिर क्या हुआ…