New Delhi: Recently, Bollywood actress Sonam Kapoor shared a picture on her official Instagram account on the issue of hijab in the body. In this picture, the man is wearing a turban in one and in the other the woman is wearing a hijab. While sharing this picture, Sonam Kapoor raised the question that if you can like turban, then why not hijab? BJP leader Manjinder Singh Sirsa is furious over this remark of Anil Kapoor's daughter.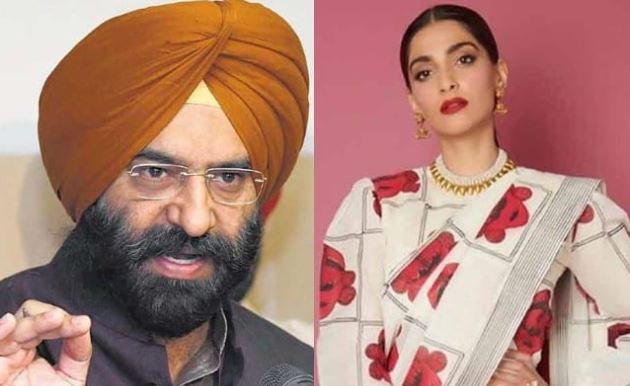 The BJP leader has slammed Sonam Kapoor on social media for comparing turban to hijab. Expressing outrage at the actress on Twitter, Sirsa wrote – 'Dastar or 'Dast-e-yaar' means 'Hand of God'. It is not the choice but the blessings of Shri Guru Gobind Singh Ji, an integral part and identity of the Sikhs. It is unnecessary and unfair to compare Dastar and Hijab.
Sirsa wrote in his next tweet – Sonam Kapoor can be your choice. Do not join the hidden attack! For a Sikh the turban is inseparable and always will be! The fight of the Sikhs against tyranny has been going on since the 17th century and will continue. These tweets of Manjinder Singh Sirsa are becoming increasingly viral on social media.