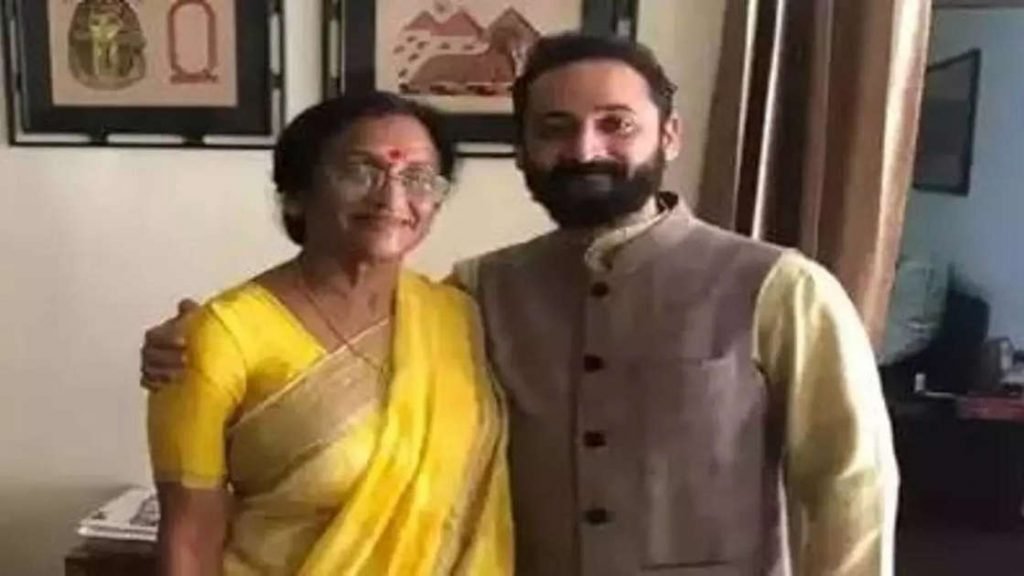 On Tuesday, SP President Akhilesh Yadav tweeted his picture with Mayank, saying, "Courtesy meeting with Mayank Joshi".
All the formalities of Mayank joining the SP have been completed. He said, 'It is clear from the meeting that Mayank has joined the SP. A formal announcement will be made in the coming days," said a source.
The meeting was important for at least two reasons. This came on the eve of elections for all the assembly seats in Lucknow, including Lucknow Cantonment, from where Mayank was denied a BJP ticket and second, it was seen as a signal to the Brahmin community of the state. , which they are said to be unhappy with. ruling party on its dwindling influence
Mayank had sought BJP ticket from Lucknow Cantt. BJP's Lok Sabha MP from Allahabad (Prayagraj), Rita, while lobbying for a ticket for her son from Lucknow Cantt seat, argued that she has been active there since 2009.
Rita had written to BJP President JP Nadda and offered Mayank to resign from her Lok Sabha seat in lieu of getting an assembly ticket from Lucknow Cantt, if the party wanted to implement the rule of giving ticket to only one person per family. Is. However, she had made it clear that she would not leave the BJP and would continue to work for the party.
By tweeting his picture with Mayank a day before the fourth phase of polling, Akhilesh tried to embarrass the BJP and tell voters that all is not well with the ruling party and that the SP is a better option for them.
It was also seen as an attempt by Akhilesh to woo Brahmins who are believed to be unhappy with the BJP. Rita Bahuguna Joshi is one of the prominent Brahmin leaders of the BJP in Uttar Pradesh and her son's "courtesy visit" to the BJP's main rival is an embarrassment to the party ruling the state.
Akhilesh may have termed it a 'courtesy call', but his party functionaries said Mayank has joined the SP.
SP spokesperson Fakhrul Hasan Chand, in a post on indigenous micro-blogging platform Ku, claimed that his earlier posts on Raj Babbar and Mayank joining the party were proved to be true.
Raj Babbar had left the Congress and rejoined the SP on January 28. A day earlier, Chand had posted on Ku, "The former state Congress president, former socialist leader and actor may soon become socialist again."
Writing a similar post for Mayank on Ku on January 31, Chand had said, "Rita Bahuguna Joshi's son Mayank may join Samajwadi Party this evening. A meeting of prominent SP leaders has been called from Lucknow at 4 pm.
Rashtriya Lok Dal (RLD) national spokesperson Rohit Agarwal also claimed on Ku that Mayank has joined the SP. He said that Mayank Joshi, hurt by the anti-people policies of BJP, has joined the Samajwadi Party.
Jayant Chaudhary-led RLD is contesting the UP assembly elections as a pre-poll alliance partner of the SP.