11/10/2020
CBI set to unravel the Hathras gang rape-death case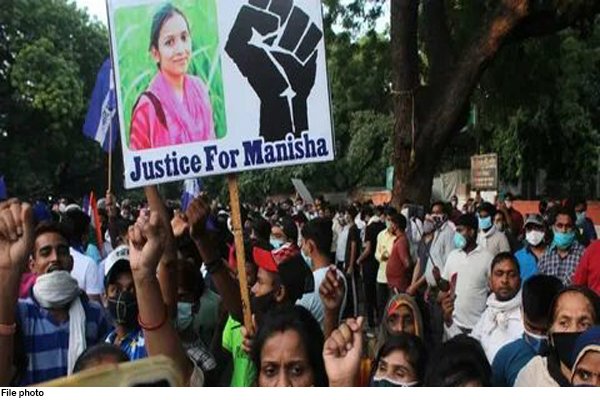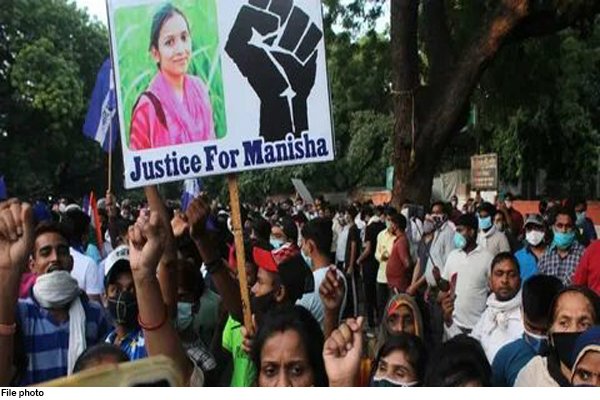 Lucknow: The Central Bureau of Investigation (CBI) has formally started an investigation into the Hathras gang rape and murder case. A UP government spokesperson said on Saturday night that the central agency has accepted his recommendation to investigate the high-profile case. The central government issued a notification in this regard on Saturday. Senior officials said that the investigation team along with forensic experts would be sent to the crime scene soon after the FIR was registered.
Let us know that on September 14, four youths had allegedly gang-raped a 19-year-old girl and tortured her badly. The victim died on September 29 at Safdarjung Hospital in Delhi.
The UP government first formed a SIT to investigate the matter, but after a nationwide outrage, recommended a CBI inquiry. A few days later, during a hearing before the Supreme Court, it demanded a Supreme Court monitoring inquiry into all aspects of the case. Senior officials said that apart from the gang rape and murder, it also included the alleged criminal conspiracy to spread incidents of ethnic conflict, inciting violence, propaganda incidents based on media and political interests.
The Lucknow unit of the CBI will soon start an investigation in this case by registering an FIR. In this case, the state government had decided to conduct a probe by the CBI on October 3. On October 4, the government sent a recommendation in the prescribed format to the DoPT. On Saturday, the DoPT issued a notification in this regard. Now the CBI will soon start an investigation into the Hathras alleged gang rape case.
The victim was cremated on 30 September. According to the family, the police conducted the funeral in a hurry under pressure. While police say the last rites were performed according to the wishes of the family. Since the incident unfolded, there has been anger across the country for justice for the victim. There was a lot of politics about the incident. After which the CBI inquiry was recommended by Chief Minister Yogi Adityanath, which has been approved.
In the case of the daughter's death, on October 12, the girl's family will appear before the Lucknow bench of the High Court. The family will go to the High Court amid tight security. The police have made adequate security arrangements for them. Based on the investigation of the SIT in this case, several police officers including SP have been suspended.
Also read in Hindi: सीबीआई करेगी हाथरस सामूहिक दुष्कर्म मामले की जांच