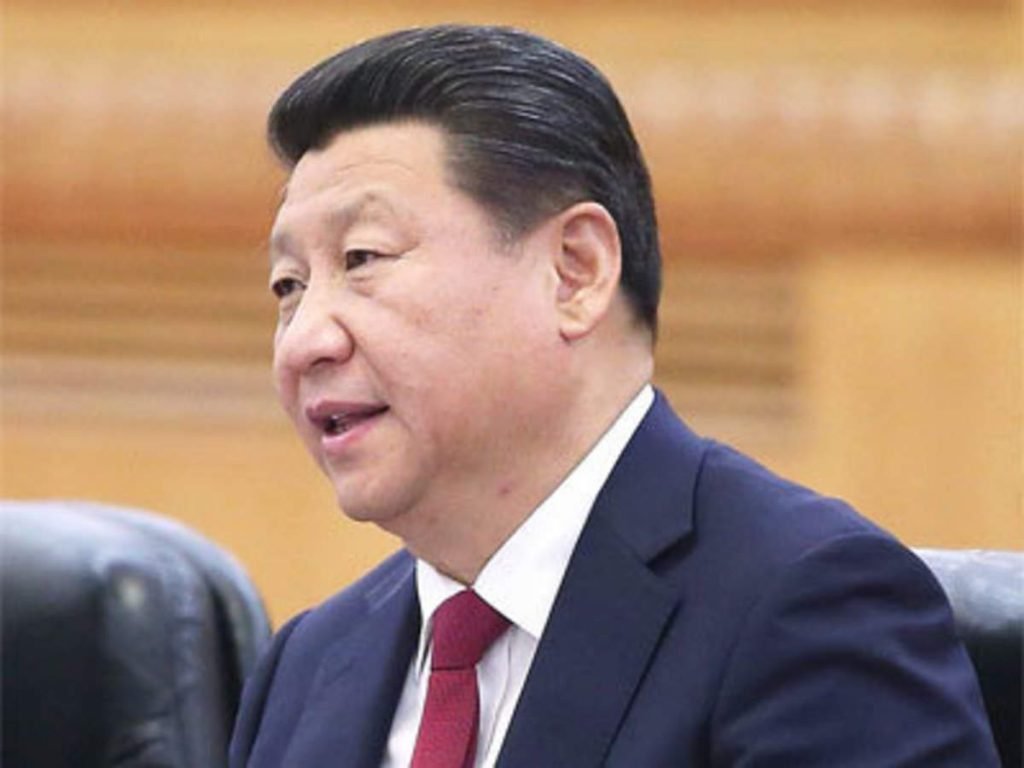 Rumors of a Chinese coup and Xi Jinping's detention: What happens in China, stays in China – and the world never knows what goes on inside Beijing's big buildings, which every moment in some way or the other affect the planet doing. Be it Covid – which many say originated from a laboratory in Wuhan or covert tests of nuclear weapons or aid to countries like North Korea – the world never knows what has been decided in Beijing.
This time rumors of political upheaval in the communist nation are spreading on social media. Rumors are starting to spread – and this is confirmed by the Chinese citizens themselves. A large number of Twitter users, who are active social media users, believe that Chinese President Xi Jinping is in some kind of political trouble. According to him, all is not well between the country's army and the ruling Communist Party of China.
Some even say that a senior military commander, Li Qiaoming, may soon replace Xi Jinping as the country's president. While there has been no official comment on such rumours – either to refute or confirm them – there has been no comment from China yet.
Xi Jinping 'Mistake'
The biggest question is why no official comment was made by the Ministry of Foreign Affairs of China or the Ministry of Home Affairs on such speculations. The second big question is – where is Xi Jinping? It has been several days since he made his last public appearance. Last but not least – why have the Chinese authorities canceled 9,000 flights in a very short time?
Here's a look at the rumors of China coup
Rumors of Chinese President Xi Jinping being placed under house arrest and a possible coup in the country surfaced on social media, a week after two of its former ministers were sentenced for corruption – a highly controversial decision in the country's history.
Beijing witnessed an unprecedented military movement toward Xi Jinping's residence. Military vehicles were seen moving near Xi's residence. Some fake videos of such antics have also gone viral on social media. However, there has been no official confirmation from their side regarding this.
Several social media users in China said a coup was almost confirmed in the country, with more than 9,000 domestic flights canceled without giving any specific reason. Some have even said that military chief General Li Qiaoming is ready to become the next president.
"PLA military vehicles heading to #Beijing on September 22. Starting from Huanlai County near Beijing and ending in Zhangjiakou City, Hebei Province, the length of the whole procession is up to 80 km. Meanwhile, rumor has it that #XiJinping was arrested. #CCP superiors removed him as head of the PLA," said a Twitter user by the name of Jennifer Zeng.
A social media user named Steve Smith said, "Something big is happening in China.. maybe a coup. 6000 flights have been canceled and there is huge military activity going on."