08/02/2021
Congress employing over 500,000 'social media warriors'
India Today report states that the Indian National Congress is ready to recruit an army of over 500,000 to challenge the Bharatiya Janata Party.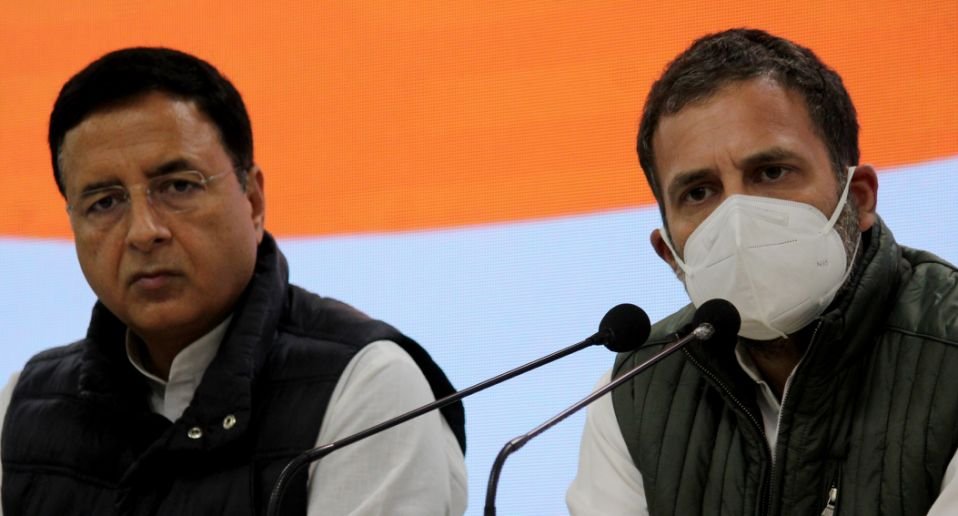 The report said that this army of social media warriors will take action on BJP's 'IT Cell'. The Congress will soon announce a helpline number and dedicated social media pages to attract those who want to join its IT cell.
The online war between political parties in India is likely to intensify now.
After two Lok Sabha election controversies, the Congress feels that the power of social media has been realized in influencing the people and even the views of the people.
Keeping this in mind, the party is set to appoint more than 5 lakh social media warriors, who will carry the Congress message / propaganda to all parts of India.
The party will enlist 50,000 office bearers spread in every district of the country: these 'office-bearers' will be assisted by more than 450,000 'volunteers' in their messaging.
India Today quoted sources as saying that a helpline number will soon be launched with dedicated web pages on social media platforms to create data banks of the youth who would be willing to join the IT cell of the Congress.
The party will screen, scrutinize and scrutinize applications from interested people, and then conduct interviews to appoint the right kind of people. Once admitted, these media will undergo training on what to do and how to do social media warriors.
The Congress says that these recruitments will help in combating the BJP's campaign.
It remains to be seen if the Congress can change its fortunes by spreading an army of social media warriors, then there is a need for a responsible and competent opposition for the country.
One thing, however, it is certain: the online space is completely earmarked for a lot of publicity as all kinds of publicity and disgruntled people soon come from all sides and parties on social media platforms, phone messenger, email, and more.
About Author
CoCo