New Delhi: India is going to start vaccination on January 16 to get rid of the coronavirus epidemic. In this episode, India has started the war to end Corona from today itself.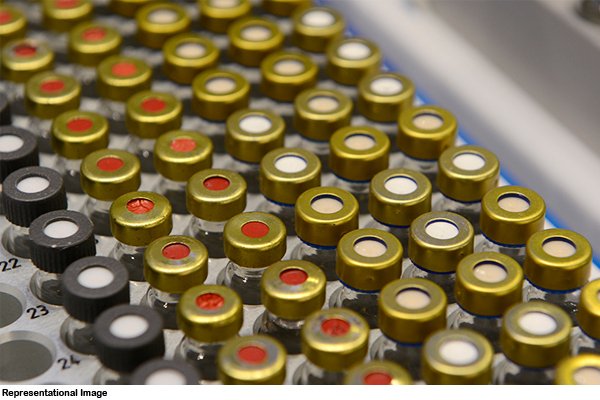 The Serum Institute of India has today delivered the first consignment of Oxford-AstraZeneca's Corona Vaccine Covishield. Serum vaccine has been sent from Pune city in Maharashtra to 13 states today. According to the information, its first shipment has reached many cities including Delhi and some cities can reach it anytime today. Explain that Covishield is being supplied to about 13 states of the country through several flights. So let's know how the states are prepared for the Covishield vaccine.
Vaccine reached Delhi first
The first batch of the Corona vaccine first arrived in Delhi this morning. In the early morning from the Serum Institute production center, the Covishield vaccine was loaded into three trucks to the Pune airport, from where the vaccine arrived in Delhi via a flight. From January 16, 89 vaccination booths will begin with the introduction of the Covid vaccine.
Vaccine reached Gujarat
The first batch of Coronavirus vaccine reached Ahmedabad today. There are 2.76 lakh doses of vaccine in Ahmedabad, which will be given in Ahmedabad, Gandhinagar, and Bhavnagar zones. From January 16, 287 centers in the state will be vaccinated.