21/01/2021
Corona Vaccine Update: Prime Minister, MP, and Chief Minister will get the vaccine in the second phase
New Delhi: Corona vaccination has started across the country. Since the beginning of vaccination, cases of its side effects have also started coming up. After this, people have started asking questions, why are the leaders not getting the vaccine? Whereas they should be installed first because they are representative of the public. Please tell that the Union Health Minister, Dr. Harsh Vardhan had said 3 months ago that after getting the vaccine, he will first dose it, but he has not yet got the vaccine.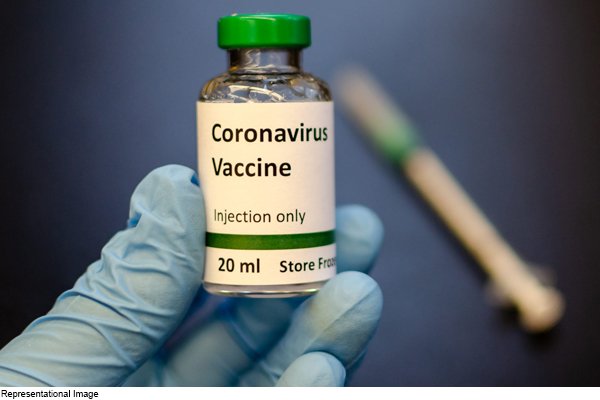 According to Hindustan Times, PM Narendra Modi will get the coronavirus vaccinated in the second phase and it could happen in March or April. Currently, around 3 crore healthcare and frontline workers are being vaccinated in India. So far, as of 20 January 2021, a total of 7,86,842 beneficiaries have been vaccinated with the Coronavirus, according to data from the Union Health Ministry.
According to the information, from the Prime Minister to the Chief Minister and MPs and other big leaders can take the Corona vaccine dose in the second phase. Right now the first phase of corona vaccination is going on which will end by the coming April. However, in the second phase, people above 50 years of age will be given corona vaccine doses.
India's coronavirus vaccination campaign was launched by Prime Minister Narendra Modi through a video conference on 16 January. The priority of vaccination has been fixed as per the advice of experts and the scientific community after consultation with the states. Health workers from both the government and private sectors will be the first to receive the vaccine. Along with them, sweepers, front-line workers, police and paramilitary forces, home guards, disaster management volunteers, and other personnel in civil defense and revenue officers associated with revenue and surveillance will also be given the vaccine dose in the first phase. The total number of such personnel is about 3 crore.
Prior to the Covid vaccination campaign, Prime Minister Narendra Modi in a meeting with the state chief ministers on Monday insisted that politicians should not queue up to take the vaccine, but should wait for their turn. But around the world, people like Joe Biden, Kamala Harris have already taken shots, and Prime Minister Narendra Modi will soon join the league of state leaders.
In the second phase, the vaccine will be given to 75% of the MPs, Chief Ministers, and Ministers of the country, whose age is 50 or more. Out of these, public representatives in which lifestyle-related diseases such as hypertension or diabetes, etc. will be in an uncontrolled state, the first priority will be given. According to PRS legislative research, 343 in the Lok Sabha and 200 in the Rajya Sabha are 50 or older. Similarly, 95 percent of ministers in the Modi government's cabinet can participate in vaccination.