09/01/2021
Corona Vaccine: Vaccination to start from Jan 16, Corona Warriors to get the first vaccine
New Delhi: The wait for the coronavirus vaccination campaign in India is over. The vaccination campaign will start on January 16. The vaccine will first be applied to health workers and frontline employees. Their number has been estimated to be around 3 crores.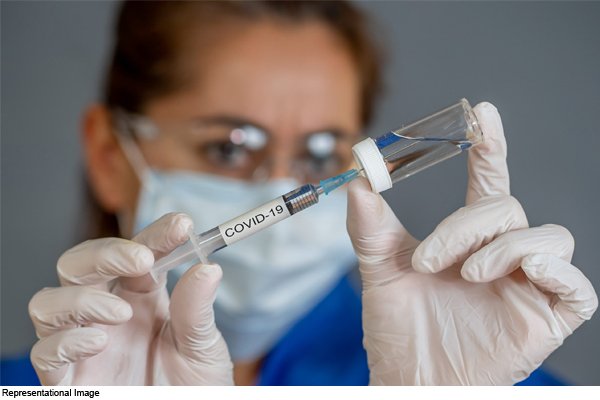 After the vaccination to Corona Warriors, anyone who is above 50 years of age and those under 50 years of age who are suffering from a serious illness will be given the vaccine. It is estimated that their number is around 27 crores.
Let me tell you that earlier on Saturday, Prime Minister Modi held a high-level meeting to review the preparations of the state and union territories regarding corona vaccination. The Health Ministry said on Saturday evening that Prime Minister Narendra Modi chaired a high-level meeting with senior officials to review the status of Covid in the country and finalize the vaccine roll-out details, in which it was decided is.
About 10 million health workers and 20 million frontline employees will be given priority, such as doctors, community health workers, and police, who are directly involved in fighting the epidemic. Health Minister Dr. Harsh Vardhan had said last week that vaccines would be given free of cost to these people.
Minutes after the announcement, Prime Minister Modi tweeted, "On January 16, India is going to take a historic step to fight Covid-19. From that day, India's nationwide vaccination campaign begins. Priority will be given to frontline works including our brave doctors, health workers, sanitation workers.