15/01/2022
Sunil Gavaskar names India's new Test captain who can replace Virat Kohli
With Virat Kohli making another blast as captain on Saturday, batting legend Sunil Gavaskar has picked an Indian batsman who could become the new captain of Team India in the longest and oldest format of the game.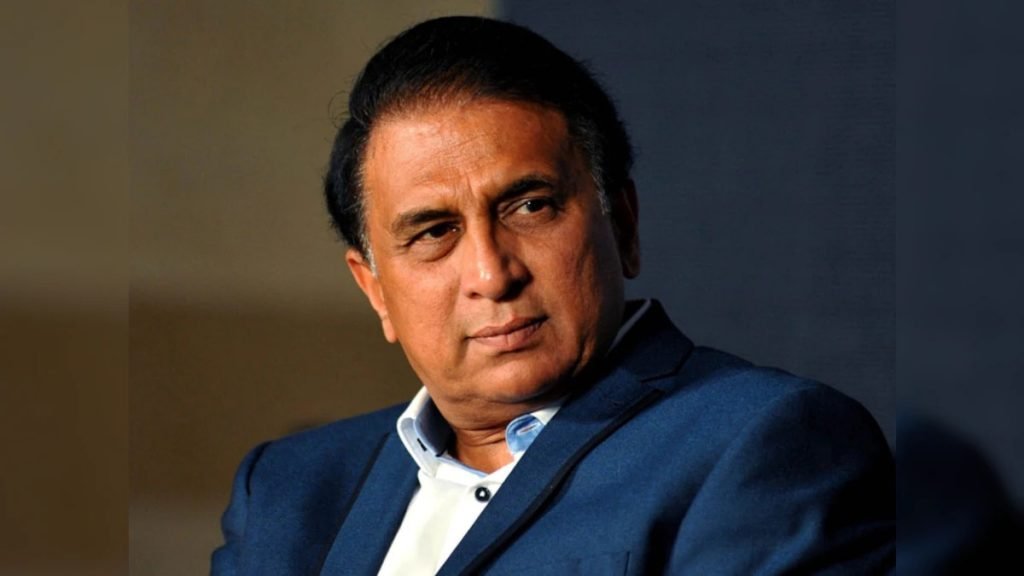 One of the most successful leaders in the history of the game, batting maestro Kohli has resigned from the Test captaincy following Team India's shocking series defeat at the hands of Dean Elgar-led South Africa in Cape Town.
Gavaskar, who had earlier backed KL Rahul to become the next vice-captain of the Indian team, has named Rishabh Pant as the replacement for Kohli's captaincy in Test cricket. While Rohit Sharma and Rahul are set to take over the leadership reins in Test cricket, Gavaskar suggested that the Indian think tank should take a look at Pant for the captaincy post in the longest format.
Speaking to India Today after Kohli resigned as India's Test captain on Saturday, legendary cricketer Gavaskar said the selectors are ready to engage in a debate while appointing the ideal successor to the late captain.
"As far as the selection committee is concerned, it is a matter of considerable debate as to who should take Indian cricket forward. First of all, it should be someone who is an automatic pick in all formats of the game. Once that happens. Once there, it will be very easy. If you ask me, I am still staying, I will look at Rishabh Pant as India's next captain," Gavaskar said.
Gavaskar's remarks came after Pant's lone fight with Willow in the series decider between India and South Africa in Cape Town. Pant registered his name in the history books by scoring a brilliant century. Pant's lone warrior act helped Kohli-led Team India stage an impressive fight on the third day of the third Test in Cape Town.
However, Pant's heroism went in vain as South Africa thrashed India by a 2-1 margin in the three-match series on Friday. A day after India's series loss, Kohli relinquished Test captaincy by sharing a long post on social media.