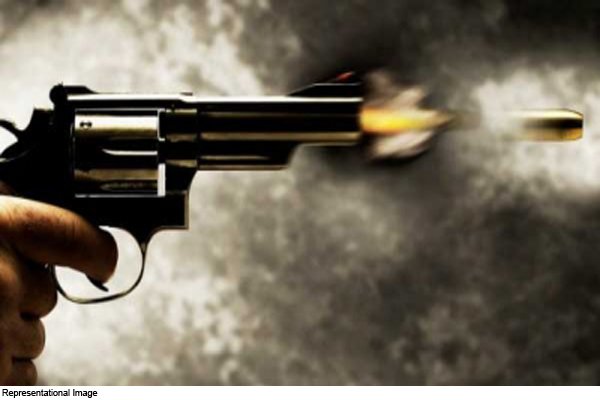 New Delhi: A newspaper journalist has been shot dead in Gopalganj. The journalist's name is Rajan Pandey, who went out on the morning walk, who was shot and absconded by 3 criminals on a motorcycle. The incident occurred on Tuesday in the old market of Manjagarh police station area. Criminals came on bullet motorcycles, number 3 is being reported.
It is being told that Rajan Pandey was shot in public as soon as Manjagarh reached the old market. Journalists fell there after being shot, who were admitted to the emergency ward of Gopalganj Sadar Hospital with the help of locals. Doctors here gave him primary treatment, but due to serious condition, he has been referred to Gorakhpur.
According to News18 India, the SP said that possible targets are being raided. The reason for shooting the journalist will be known only after his statement. In a badly injured Rajan, taking the names of 3 people Ranjit Yadav, Rajkumar Shah, Nanhe ji, said that all three had shot and fired at me. Police is looking for the culprits by registering a case.
Also read in Hindi: Bihar Crime: मॉर्निंग वॉक कर रहे पत्रकार को अपराधियों ने मारी गोली, हालत नाजुक