14/01/2022
Defamation case: High court to hear Akbar's plea if Ramani is acquitted
New Delhi: The Delhi High Court on Thursday agreed to consider former Union minister MJ Akbar's appeal against the trial court's order acquitting journalist Priya Ramani in a criminal defamation case on her sexual harassment charges. "Accept the list in due course," said Justice Mukta Gupta, who issued notice to Ramani on appeal in August last year.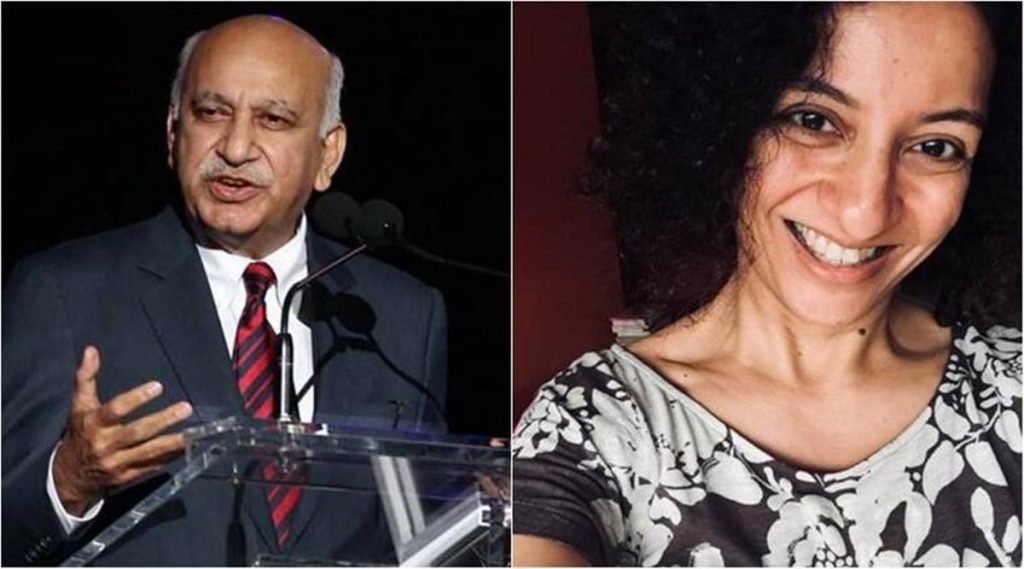 Advocate Bhavuk Chauhan appeared for Ramani in the court and sought time to file a reply on Akbar's plea. Senior advocate Rajeev Nair, representing Akbar, submitted that he was not seeking any interim order in the matter as his petition had challenged the acquittal and urged the court to admit the appeal.
Justice Gupta said that the complainant has the right to file an appeal and he has allowed it. Senior advocate Geeta Luthra also appeared for Akbar. In his appeal, Akbar has argued that the trial court decided his criminal defamation case on the basis of presumption and presumption and as if it was a case of sexual harassment.
"The Trial Court erred in treating the instant case as a complaint of sexual harassment, when in fact it was a complaint of defamation… the defendant has not produced any admissible corroborative evidence other than his own testimony," the appeal stated in.
Akbar also claimed that the trial court had "grossly erred" in observing that he lacked reputation and ignored well-established principles of criminal jurisprudence. The petition argued that the trial court while delivering the judgment had "wrongly relied" on Ramani's contention that Akbar was not a man of repute and impeccable reputation, "which was due to non-use of mind while passing the impugned judgment". speaks a lot about the bad in law."
The trial court had dismissed the complaint filed by Akbar, holding that no allegation against Ramani was proved. It had said that it was of the considered view that Akbar's case with respect to the commission of an offense punishable under section 500 (punishment for the offense of defamation) of the IPC against Ramani is not proved and she is acquitted for the same.