27/02/2021
Domestic air travel will be cheaper if there is less baggage, DGCA announced
New Delhi: Domestic flights have become expensive since airlines increased their fares to meet the losses caused by the coronavirus epidemic. But the Directorate General of Civil Aviation (DGCA) has given great relief to the passengers traveling by air.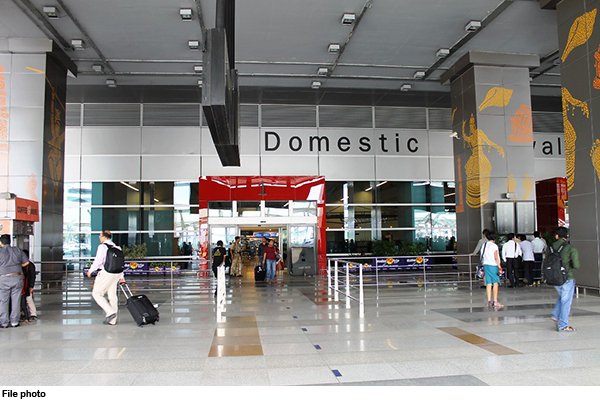 The DGCA has issued a circular allowing ticket price concessions to domestic passengers who travel without baggage or only with cabin baggage. Now according to the new guidelines of DGCA, traveling within the country without a check-in bag will soon become cheaper.
Currently, a passenger can carry 7 kg of cabin baggage and 15 kg of check-in bag. Being overweight, additional charges are required.
The circular issued by DGCA states that on the basis of the feedback it has been revealed that the services provided by the airlines many times during the journey, in fact many times the passengers do not need some of those services. is. In such a situation, it has been decided by the government that these services will be separated according to the needs of the passengers. Passengers will be given the option while booking tickets whether they want to avail that facility or not.
A statement issued by the DGCA stated that as part of the airline baggage policy, airlines would be allowed to give free baggage allowance. This will be subject to the condition that the passenger booking ticket is made under the fare scheme and will be applicable when the passenger arrives with the check-in baggage at the airline counter. However these charges will be very less. The passenger will be prominently displayed at the time of booking of the ticket and it will also be printed. To avail the discount, passengers have to declare at the time of booking of the ticket how many items they will be carrying.