16/01/2021
ECI Guidelines regarding the security of Election Officers working in the States/Union Territories
New Delhi: Many such cases have come to the notice of the Election Commission of India in which additional Chief Electoral Officers and Joint Chief Electoral Officers etc. working in the office of Chief Electoral Officers and Chief Election Officers are harassed after the end of elections.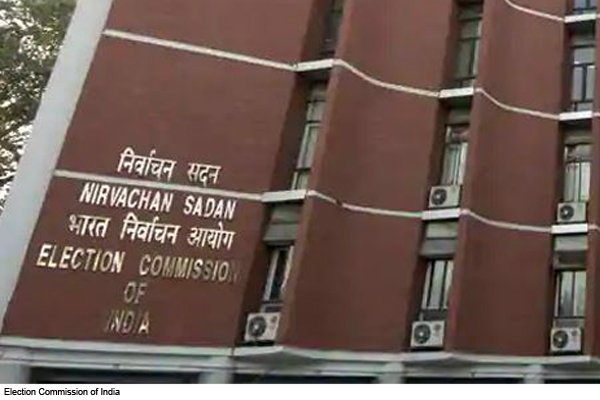 It is ironic that in most of such cases, the officials concerned had discharged their duties impartially in order to ensure free, honest, complete promptness and election under the rules. After an extensive review of the matter and keeping in mind such cases, the Commission issued a directive vide its letter No. 154/2020 dated 15-01-2021, stating: –
If any disciplinary action is taken against the Chief Electoral Officers and other officers up to the Joint Chief Electoral Officer during the tenure and up to one year after the last election is held by them, the Governments of the State / Union Territories are already approved by the Commission. Have to be taken.
The Commission has also directed that the State/UT Governments will not be able to reduce the vehicles, security, and other means provided to the office of the Chief Electoral Officer for the proper discharge of obligations.
The Commission expects that these instructions will be strictly followed verbatim by all concerned parties.
A copy of the said instructions is available on the ECI website https://eci.gov.in.