09/02/2021
Emotional PM Modi bonds with Ghulam Nabi Azad in Rajya Sabha says 'will not let him retire'
New Delhi: Prime Minister Narendra Modi became emotional in the Rajya Sabha today as the House bid farewell to veteran Congress leader Ghulam Nabi Azad. "Positions come, high positions come, power comes and how to deal with them, this should be learned from Ghulam Nabi Azad Ji. I would consider him a true friend, "said PM Modi.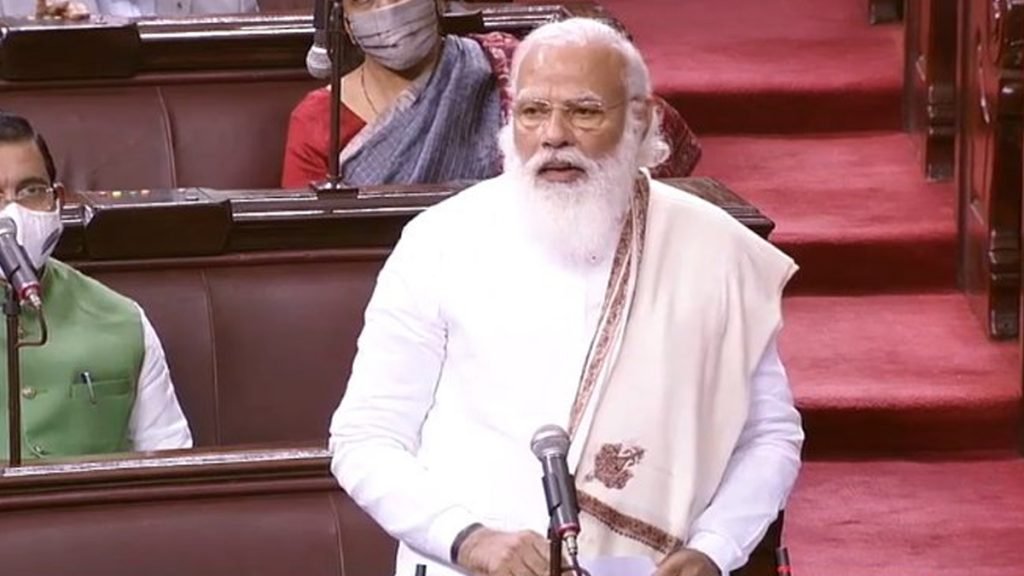 He also recalled former President Pranab Mukherjee, another Congress veteran with whom he shared a strong rapport. "I will never forget the efforts of Mr. Azad and the efforts of Mr. Pranab Mukherjee when the people of Gujarat got trapped due to the terrorist attack in Kashmir. Ghulam Nabi Ji was constantly following, he said as if he was stuck as if he was a member of his own family, "the PM said.
Home Minister Amit Shah will make a statement in the Rajya Sabha today on the Uttarakhand tragedy in which 26 bodies have been recovered and rescue teams have conducted several operations to search for the missing people.
The bursting of the Nanda Devi glacier on Sunday morning caused flooding in the region, damaging hydroelectric projects and leaving many people missing. According to the Uttarakhand Disaster Management Center, the whereabouts of 197 people are still being traced. Prime Minister Narendra Modi, BJP President JP Nadda, and Shah held talks with Uttarakhand MPs, discussed relief efforts and future actions on the disaster.