New Delhi The first meeting of the Supreme Court appointed panel on agricultural laws concluded on Tuesday. After this, panel member Anil Ghanwat said that Thursday, January 21 has been set for the meeting of farmers and other stakeholders. He said, 'The biggest challenge before the panel is to prepare the protesting farmers for talks. We will try as much as possible. '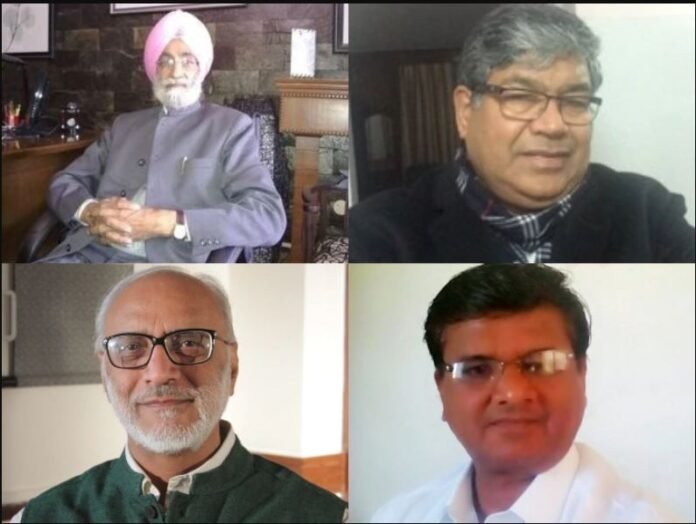 He further stated that the panel wants to know the opinions of farmers and all other stakeholders on agricultural laws apart from the central and state governments. He said, "The panel members will set aside their personal views on agricultural laws while preparing the report to be presented in the Supreme Court." On January 11, the Supreme Court constituted a four-member panel. The panel has to present its report before the court within two months after hearing the views of farmers who support and oppose the agricultural laws.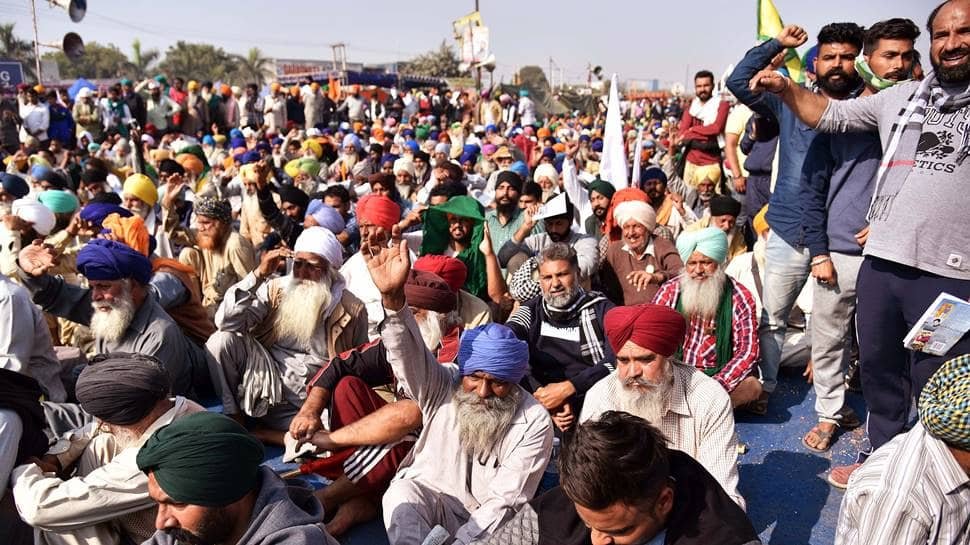 On the question of including someone other than Mann, who removed himself from the panel, he said that it has been formed by the Supreme Court and will take its decision as well. Ghanvat said that we have been given responsibility and we are discharging it properly.
Explain that apart from Anil Ghanwat in this panel, Bharatiya Kisan Union president Bhupinder Singh Mann, agro-economists Ashok Gulati and Pramod Kumar Joshi were included. But one of them Bhupinder Singh Mann had distanced himself from it. In fact, the question was raised by the agitation farmers unions, which referred to the statements made by all the members in support of agricultural laws.
It is noteworthy that till January 11, the court had stayed the implementation of the three agricultural laws. A 10th round meeting is scheduled to be held between the government and farmers on Wednesday, 20 January. The meeting was to be held on Tuesday but it was postponed.