11/01/2021
Farmer Protest: SC asks govt if farm laws can be put on hold till a committee constituted?
New Delhi: Hearing the petitions challenging the new agricultural laws as well as cases related to the ongoing agitation on Delhi's borders, the Supreme Court on Monday said it was deeply disappointed by the way the government and the farmers negotiated.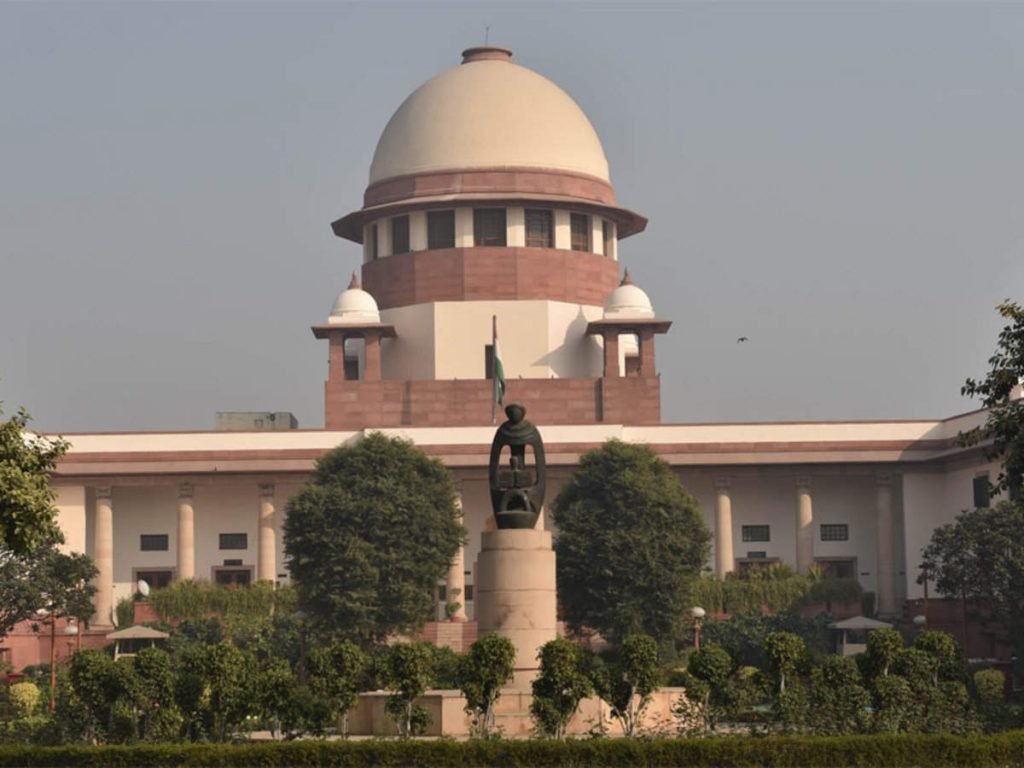 The apex court told the Center that until a committee constituted by it deliberates on it and submits a report, the Center should stay the laws. The apex court said that the peasant unions should put their point before the committee. But you have to tell us whether you are in favor of agricultural laws or not. What is the matter? We are not in favor of making law easily, but we want to say that the law should not be implemented now.
A bench of CJI Bobde and Justices AS Bopanna and V Ramasubramanian said, "Some people have committed suicide, old and women are part of the movement. What is happening? "The bench said that not a single petition has been filed stating that" the agricultural laws are correct. "
Negotiations between the Center and farmer unions on new agricultural laws have not yielded results even after the eighth round of talks. The next meeting of the Center and farmer leaders is to be held on 15 January.
During the last hearing, the apex court, which had observed that there has been no improvement on the ground regarding farmers' protests, was said by the Center that there was a 'healthy discussion' between the government and the unions on all issues and there was a There was a good chance that both sides might come to a conclusion in the near future.
Hearing arguments on the issue of farmers' protests, the apex court had on 17 December said that the movement should be allowed to continue 'unhindered' and that this court would not 'interfere' as it was a fundamental right to protest is.