A small group of Jamia Millia Islamia students who reached the Ghazipur entry point on the Delhi-Uttar Pradesh approach Sunday afternoon to extend support to farmers were asked to get away by the protesters.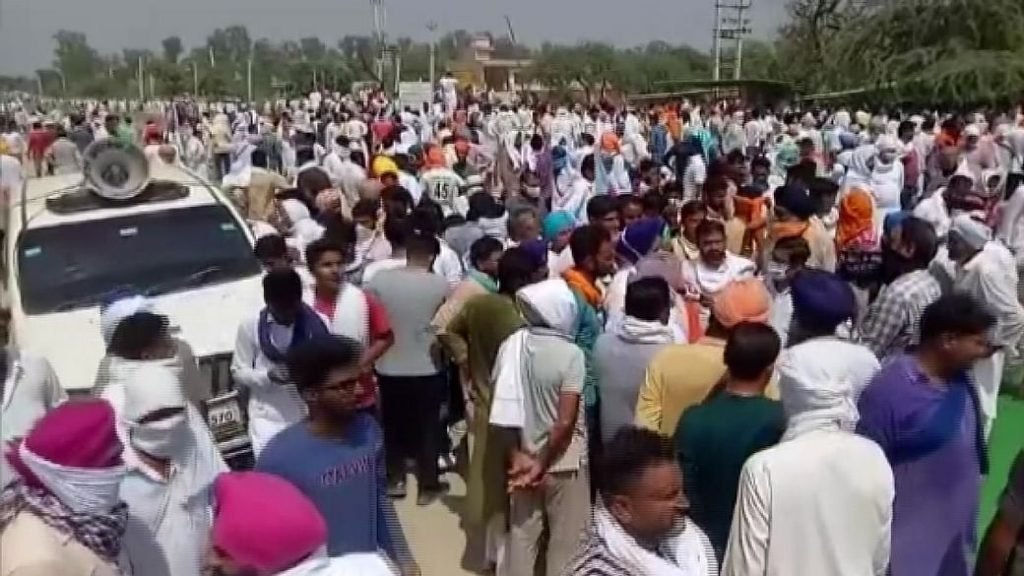 As the group of students, including 4 to 5 young women, reached the rally spot, the farmers lodged a protest over their presence. because the situation slightly tensed up, police intervened.
The students were asked get out out from the spot. After a short conversation between both sides, the scholars left for Delhi.
Arjun, one among the protesters present on the spot "A few students from Jamia visited the border spot to support the farmers and brought along a 'daphli' (tambourine) and a few of posters in hands. The farmers drove them away. we will fight our own battle. we do not need anybody who wants to break up India." we'll Fight Our Own Battle.