08/01/2021
Farmers Union and Government talks failed again, Next round of talks on 15 Jan
Farmer protest updates: Protesting farmers have expressed fears that the new laws will pave the way for the MSP's safety pillow to be abolished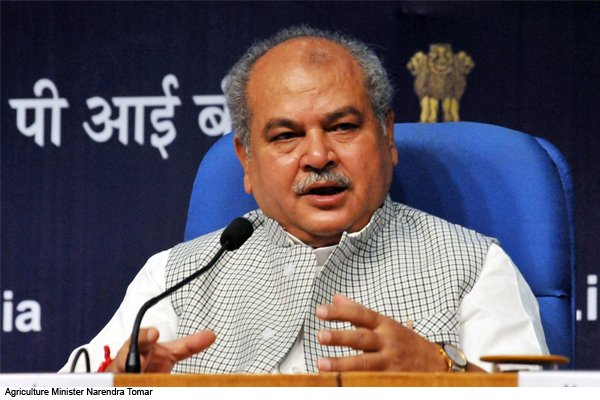 Farmers protest update day 44: The eighth round of talks between the government and representatives of the opposing unions ended on Friday with no results and the next meeting is likely to be held on 15 January. To end their opposition to the agricultural legislation, farmer leaders told the government that their "ghar wapsi" from protest sites on the Delhi borders could only happen after "law lapses", but the Center insisted that limiting disputes Acts should be withdrawn completely. .
There was some success in the sixth round of talks on 30 December, when the government linked two demands of agitating farmers with electricity subsidy and burning of stub. The previous round of talks failed to make any headway.
Thursday's tractor rallies were also taken out from protest sites near the borders of Singhu, Tikri and Ghazipur and from Rewasa in Haryana as the unions said they would not accept the Center's proposal to amend the agricultural laws.
According to him, it was a "rehearsal" for the proposed "Kisan Parade" on March 26 from various parts of Haryana, Punjab and Uttar Pradesh to the national capital.
Due to farmers' protests since late November last year, several routes connecting Delhi with its neighboring states have been closed for traffic.