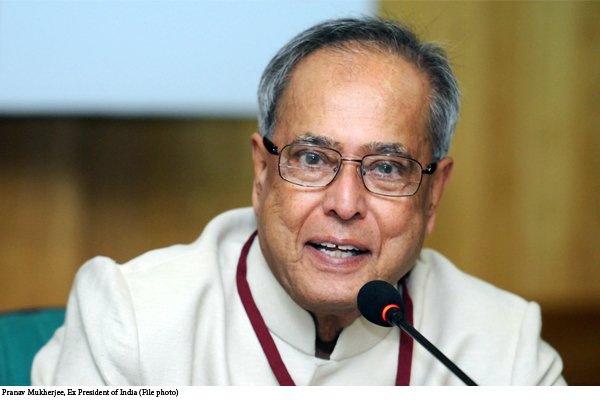 New Delhi: Former President Pranab Mukherjee, who was admitted to the Army Research and Referral Hospital in New Delhi after testing positive for Kovid-19, passed away on Monday. He was 84.
Sources in the hospital said that a clot was detected in his brain, which was followed by surgery. He was on ventilator support since the surgery and the situation remained critical. Despite a lot of efforts from doctors, he could not be saved.
Mukherjee was an Indian politician who served as the 13th President of India from 2012 to 2017. In a political career of five decades, Mukherjee was a senior leader in the Indian National Congress and held several ministerial portfolios in the Indian government. Most notably, he was the finance minister and a leading firefighter for the Congress.
Mukherjee was admitted to the Army Hospital in Delhi Cantt on August 10 at 12.07 am in critical condition. His medical examination showed a large clot in his brain for which he underwent emergency surgery. His condition remained critical since the surgery.