02/03/2021
Forty Indians entered the billionaire club, joined the list of 177 people during epidemic
Forty Indians entered the epidemic-stricken billionaire club to join the list of 177 people, a report said on Tuesday.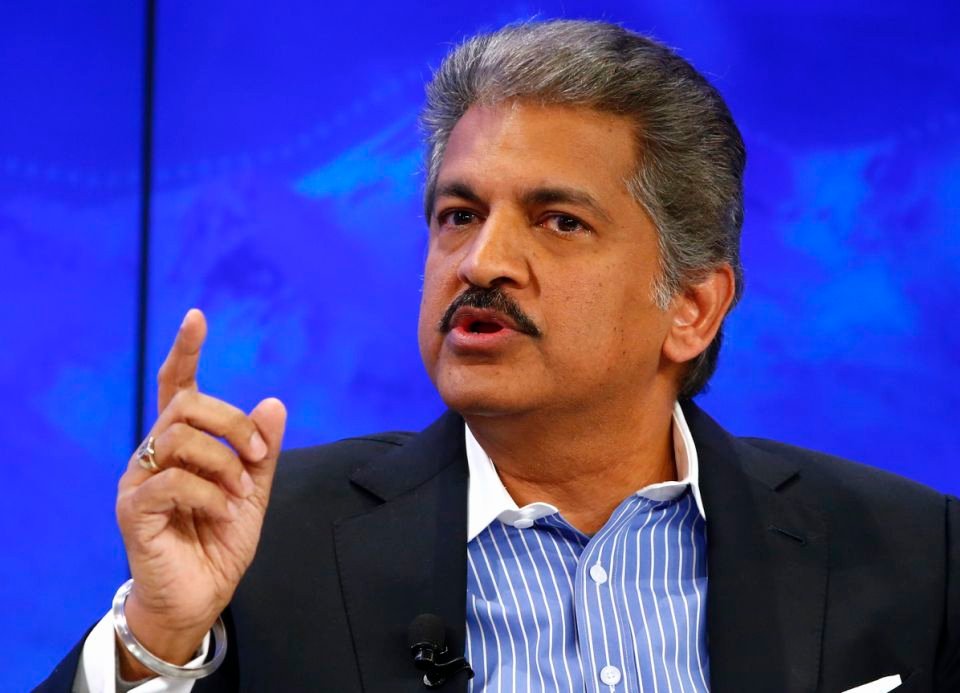 Mukesh Ambani remains the wealthiest Indian with assets of US $ 83 billion. The head of Reliance Industries jumped 24 percent in Fortune and climbed up one place to become the eighth richest globally according to the Hurun Global Rich List.
Gautam Adani of Gujarat, who has made a tremendous increase in fortune over the years, nearly doubled his wealth to USD 32 billion in 2020 and climbed 20 places to become the 48th richest person in the world and the second richest Indian Huh. His brother Vinod's wealth increased by 128 percent to US $ 9.8 billion.
This report compiles personal or family property on January 15 of the year. It may be noted that the Indian economy is set to contract over 7 percent due to the impact of the epidemic, which forced governments to lockdown, which was a debilitating effect on the poor.
This report comes at a time when concern is being raised about the recovery of 'shaped-size', where only a select few are prosperous.
Hurun India managing director and chief researcher Anas Rahman Junaid said that Indian wealth creation is more dominated by cyclical or traditional industries than technology-driven wealth creation in the US and China.
"When technology-driven wealth creation reaches its full potential, India could potentially beat the US in terms of the number of billionaires," he said.
Shiv Nadar of IT company HCL was the third wealthiest Indian with US $ 27 billion, while some peers in the tech industry dominated the list of fastest growing assets.
J Chaudhary of software company Jeklear saw networth rise by 274 per cent to USD 13 billion during the year, while Biju Ravendran and family saw their wealth grow by 100 per cent to USD 2.8 billion.
It has been said that Anand Mahindra and family, head of corporate house Mahindra Group, also saw a 100 per cent increase in assets to the tune of US $ 2.4 billion.
Among those whose net worth declined during the year, Acharya Balakrishna of Patanjali Ayurved is worth US $ 323 billion.
Financial capital continues to lead the country, being home to 60 of the 177 Indian billionaires, followed by 40 in New Delhi and 22 in Bengaluru.
From a gender standpoint, Biocon's Kiran Mazumdar Shaw has a net worth of US $ 4.8 billion (41 per cent), Godrej's Smita V Krishna with US $ 4.7 billion and Lupine's Manju Gupta with US $ 4 billion.
The majority of the 118 billionaires in the ranking were classified as self-made people, while 932 out of 1,058 billionaires in neighboring China, home to the most billionaires.
Globally, the list is led by Elon Musk of Tesla with US $ 197 billion, followed by Jeff Bezos of Amazon with US $ 189 billion and FRENCHMAN Bernard Arnault of fashion house LVMH with US $ 114 billion.