03/11/2021
Hansal writes post on SRK's b'day, shares incident when he helped save kid with tumour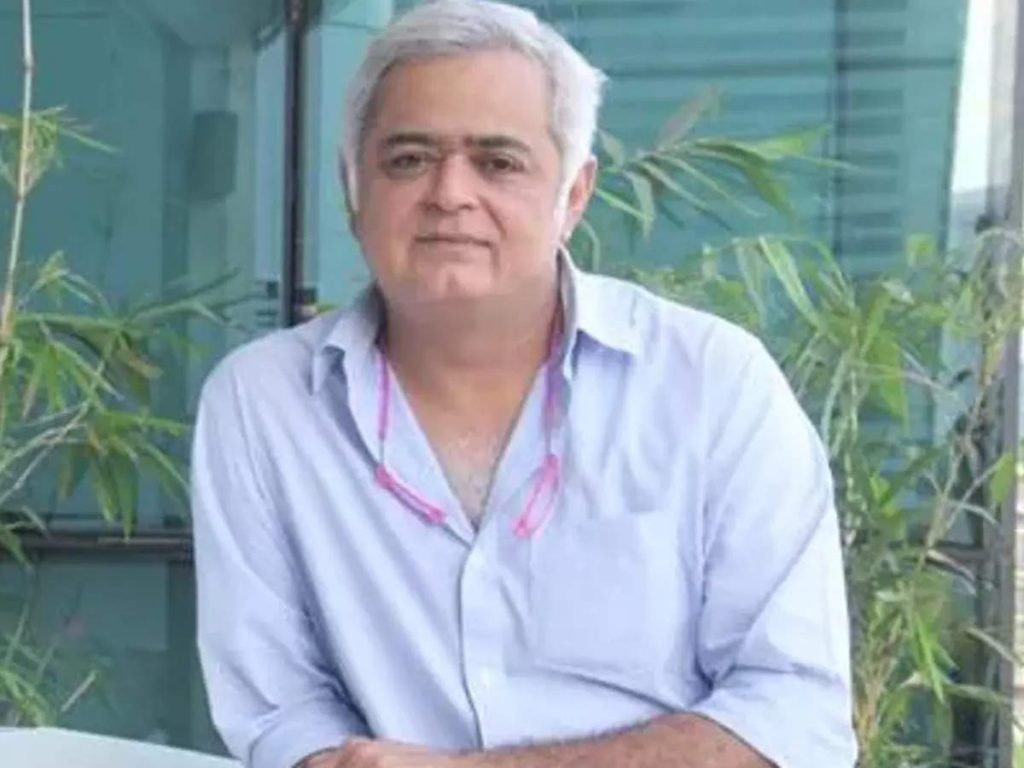 Hansal Mehta supports Shah Rukh Khan, says it's 'painful' for parent to see child in trouble
Hansal Mehta shared a post and wrote, "I've interacted with SRK thrice…The third interaction is why for me he'll always be a true star." Hansal recalled the time he was seeking help for a child with tumour and Shah Rukh contacted him to offer help. The actor then took care of the hospital expenses.
Shah Rukh Khan's son Aryan Khan was produced in court on Monday after his arrest by the Narcotics Control Bureau on Sunday in connection with the bust of drugs. Now, director Hansal Mehta has extended his support to Shah Rukh in a tweet and said that those jumping to conclusions before allowing the law to take its course are 'outrageous and unfair'.
Hansel wrote, "It is painful for a parent to get into trouble with a child. It becomes complicated when people start making decisions before the law can take its course. It is the parent and the parent-child." Disrespectful and unfair to father- child's relationship. @srk with you."
NCB officials led by Zonal Director Sameer Wankhede raided an alleged 'rave party' on a luxury cruise liner, which led to the arrest. Apart from Aryan, NCB also detained Munmun Dhamecha and Arbaaz A Merchant.
Why @iamsrk is a superstar forever and why I love him.I've interacted with SRK thrice – once on twitter and on another occasion briefly at a party. Nice, polite and warm interactions. But the third interaction is why for me he will always be a true star… pic.twitter.com/dNlGmmcSyE

— Hansal Mehta (@mehtahansal) November 2, 2021
Earlier, several celebrities including Pooja Bhatt, Suchitra Krishnamurthy and Suniel Shetty supported Shah Rukh and spoke about the arrest and its aftermath. Shah Rukh's friend actor Salman Khan met him on Sunday night. Suchitra, who co-starred with Shah Rukh in the popular 1993 film Kabhi Haan Kabhi Na, stood by the actor and lamented that Bollywood celebrities are easy targets. In a series of tweets, Suchitra wrote that several NCB raids last year did not yield any results.
Before Aryan's arrest on Sunday, actor Suniel Shetty had appealed to give Aryan a break. "I would like to say that wherever raids take place, many people are caught. And we assume that this child must have consumed drugs or this child must have done it. But the proceedings are on, give that child a breather." The actor further added, "Whenever something happens in Bollywood, the media scrutinizes everything and jumps to conclusions. Give the child a chance. Let the truth come out. It is our responsibility to take care of the child."