30/11/2021
Here know Who is Parag Agarwal, the new CEO of Twitter?
A longtime Twitter insider and confidant of co-founder Jack Dorsey, Mr. Agarwal faced various challenges as a social media company.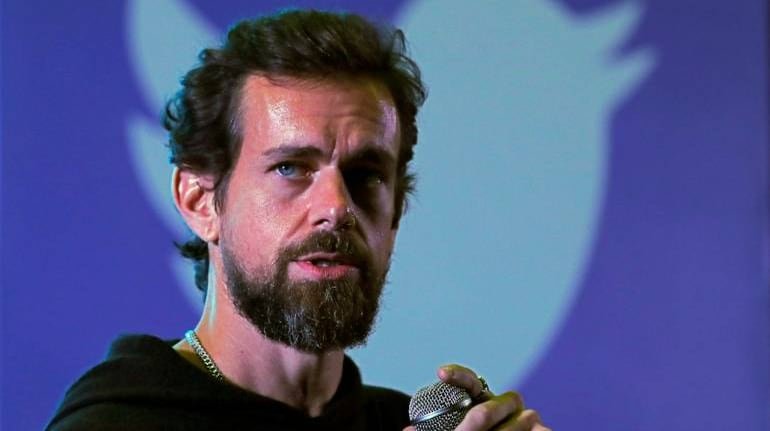 Parag Agarwal, who replaced Jack Dorsey as the chief executive officer of Twitter on Monday.
When Twitter executive chairman Jack Dorsey pushed the company to build out its machine learning and artificial intelligence capabilities in 2014, he turned to Parag Agarwal, an engineer.
When Mr. Dorsey later became Twitter's chief executive and needed help improving the company's infrastructure, he also tapped Mr. Agarwal.
And when Mr. Dorsey envisioned a future for Twitter in 2019 that would be based on the concept of decentralization and technologies like blockchain, he again drew on Mr. Agarwal for help.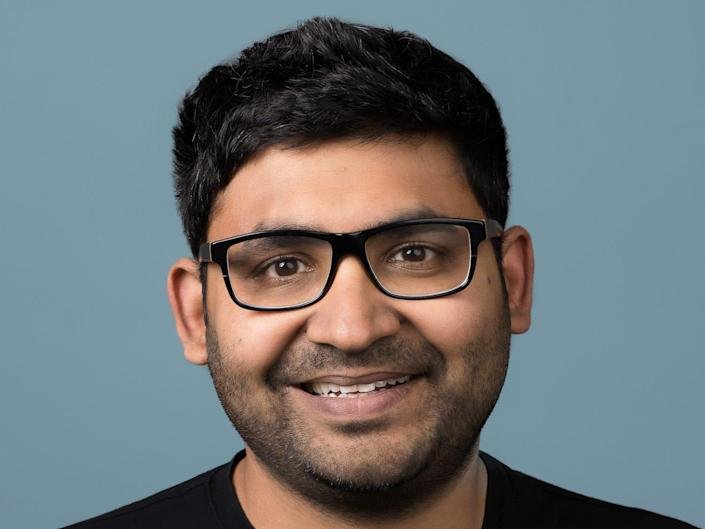 On Monday, Mr Dorsey completed the handover on stepping down as chief executive, and Mr Agarwal, 37, was named Twitter's new leader.
Mr. Agarwal, chief technology officer since 2017, has been little known to the public, even as some Twitter insiders say they were surprised by his appointment. But behind the scenes, the India-born engineer has been a confidant of Twitter veteran and Mr Dorsey, who has been involved in many of the company's biggest strategic initiatives. This made Mr Dorsey clear about his successor, saying in a tweet that the board had made a "harsh" search for a new chief executive and had "unanimously" backed Mr Agarwal.
"He has been my pick for a while now because of how deeply he understands the company and its needs," wrote Mr. Dorsey, 45.
In his message to employees on Monday, Mr. Agarwal emphasized his knowledge of the company and his relationship with its employees.
"I joined this company 10 years ago when there were less than 1,000 employees," Mr. Agarwal wrote in the company's email. "I've walked in your shoes, I've seen the ups and downs, the challenges and the odds, the victories and the mistakes. But then and now, above all, I see the incredible impact of Twitter, our continued progress, and the exciting opportunities ahead of us.