24/12/2021
Here's how Joker malware spreading! Remove these 7 apps from your phone immediately
Joker malware, software designed to harm and destroy your smartphone's apps and operating system, has been known to infect apps hosted by the Google Play Store over the years. This time around 15 new Android apps have been infected by malware, according to an alert from mobile security solutions firm Pradio.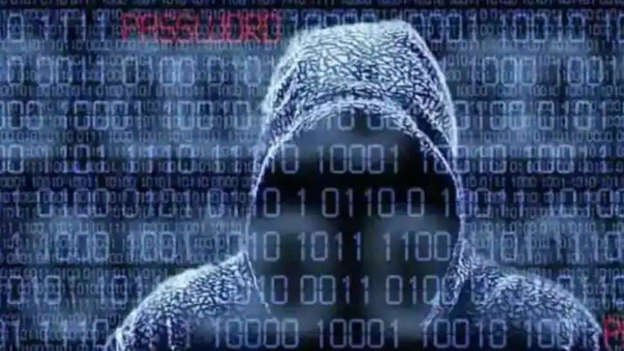 Popular apps like Color Message, used by 5 lakh users, are among the latest to be infected with the Joker malware, according to a report by Pradio. The report said that it appears that the infected app is making a connection to a Russian server.
Color Messages app claims to make texting more fun with all new emoji. However, Pradio researchers have found that the infected app also claims to offer a similar offer to the users.
After the app was identified as malware, Google has removed it from the Google Play Store. Apart from Color Message app, there are many other apps that were infected with Joker malware.
It is advised that you should completely remove apps from your smartphone to ensure that your phone remains secure. Here is the list of apps you need to remove now:
Color Message
Security App Lock
Convenient Scanner 2
Push Message-Text & SMS,
Emoji Wallpapers
Different Doctor Scanner
Fingertip Gamebox.
For those wondering, the Joker malware, which was first discovered in 2017, has recently hit the headlines, as it started posing major security risks to Android smartphone owners. Last year, it was found that malware was infecting several apps hosted on secure platforms such as the Google Play Store.
However, the Joker malware seems to be making a comeback even after it was banned by the Google Play Store. The malware reportedly makes small changes to its code to circumvent security standards.