17/03/2021
Here's how RBI is going to bring new cheque system in all banks by September
New Delhi: The Reserve Bank of India (RBI) has decided to extend the new Cheque Truncation System (CTS) to all bank branches in the country. CTS is currently operational in branches of major banks of the country, but not in smaller branches of various banks.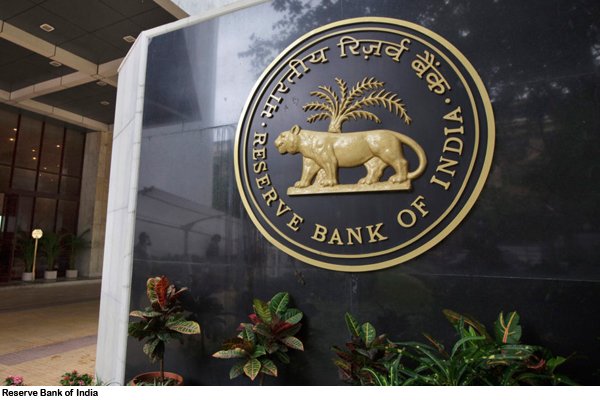 The RBI stated in a recent notification that banks need to ensure that all their branches participate in 'image-based' CTS under the respective grid by September 30, 2020.
RBI said, "To take advantage of the availability of CTS and to provide the same customer experience irrespective of the location of its bank branch, it has been decided to extend CTS to all bank branches in the country."
He said, "They are free to adopt the model of their choice, such as deploying the appropriate infrastructure in every branch or following the hub and spoke model, etc. and the respective banks to operate it to the respective regional offices of RBI Will coordinate with
RBI advised the banks to inform about the roadmap for achieving all-India coverage of the CTS and submit a report before April 30, 2021.
It may be noted that CTS has been in use since 2010 and currently consists of approximately 1,50,000 branches.
What is cheque truncation system
A check truncation system is a process of clearing cheques. In this, the physical cheque issued does not have to roam from one place to another, but it is cleared only by taking the image of the cheque. In fact, in the old system, from where the cheque is presented, the drawee travels to the bank branch. This way it takes time to clear.
(With agency inputs)