If everything goes well, then the worker's way of 3 days a week can be cleared. The Narendra Modi government of the Center is going to issue a notification soon. Last year, Parliament passed four bills related to workers. To give legal shape to the bill, the Ministry of Labor has almost prepared the rules.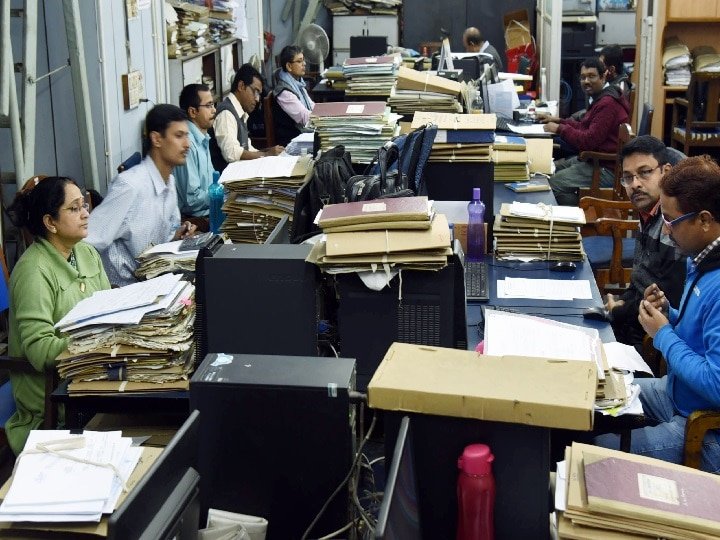 New Delhi: The Narendra Modi government at the Center is considering bringing a provision for 3 days' leave to workers. A notification in this regard can be issued soon by the government. Let me tell you that Parliament passed four bills related to workers last year. The bill passed included issues ranging from pay codes to social security.
Workers can get 3 days off in a week
The Labor Ministry has almost prepared the rules to implement the four bills passed by the Parliament. According to the rules made to implement the law, the government is considering giving an option for workers to have four working days a week and 3 weekly holidays. The Labor Ministry official says that this option will be given to companies and institutions. They will be consulted about their adoption or cancellation. The company choosing the option will be able to take 12 hours of work per day from its workers four days a week, while the remaining 3 days will be weekly holidays.
Central government can issue notification soon
However, it will be clear in the manual that there should be a provision between companies and workers to choose the option only by consent. A similar system can be adopted for the workers working in an institute. For example, if an institute implements a new system, it will have to apply to all workers equally. In order to implement the four labor laws, the government had sought the opinion of the concerned party on the draft of the manual. After the rule of law came to the fore, some industrial organizations suggested to give an option under the new system. According to officials, the government is considering final inclusion of their suggestions in the manual.