11/03/2021
Here's who is Sanjana Ganesan and how she is become lovebird of Jasprit Bumrah
Jasprit Bumrah to Marry Sports Presenter Sanjana Ganesan.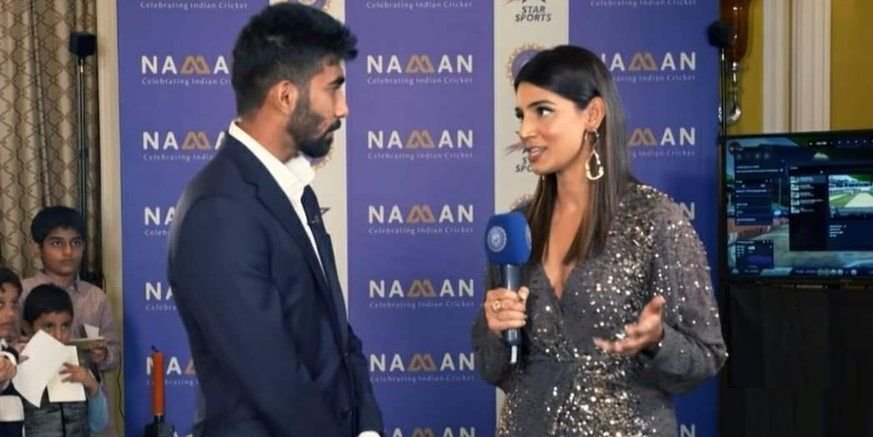 Jasprit Bumrah, the pioneer of the Indian fast bowling attack, is expected to tie the knot with 27-year-old sports anchor Sanjana Ganesan this weekend in Goa. Jaspreet Bumrah had requested relief for the fourth Test against England citing personal reasons and BCCI sources revealed that Jasprit Bumrah would be missing from the entire T20 series due to his commitments with marriage.
Jasprit Bumrah's on-field moods & my daily mood swings look exactly alike. 🙊😋#AUSvIND https://t.co/e0kmWVNCHR

— Sanjana Ganesan (@SanjanaGanesan) January 10, 2021
Indian fast bowler Jasprit Bumrah, who played his first home Test series against England, will go to Goa recently for his wedding with 20 guests from his family, although personally Bumrah or Sanjana Ganesan have not been officially confirmed. Jasprit Bumrah has been one of the biggest positives for India in the last four to five years.
Bumrah is the best bowler in India and he has to ensure that he remains the same in the second phase of his life. Here are five unknown facts about Sanjana Ganesan, wife of Jaspreet Bumrah.
Unknown Facts About Jaspreet Bumrah's Wife Sanjana Ganesan.
Sports anchor and television host
Sanjana Ganesan is a sports anchor at Star Sports Television and a host for the IPL and various shows. She has hosted interviews with coaches and support staff from various franchises during the IPL auction and ISL auction in the past and has also been involved with the Badminton Premier League as a presenter.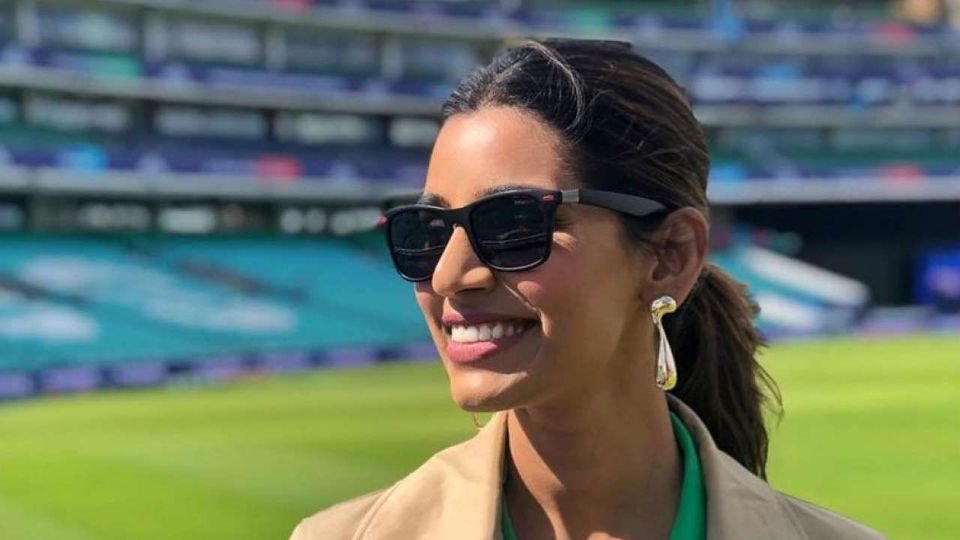 Femina Miss World 2014 Finalist
Sanjana Ganesan was one of the 24 last women selected to participate in the 51st edition of the Femina Miss World competition held in Bangalore, India. However, she could not win the title as Koyal Rana was crowned for the year. Earlier, after winning the competition in 2012, she was entitled as Official Femina Officially Gorgeous.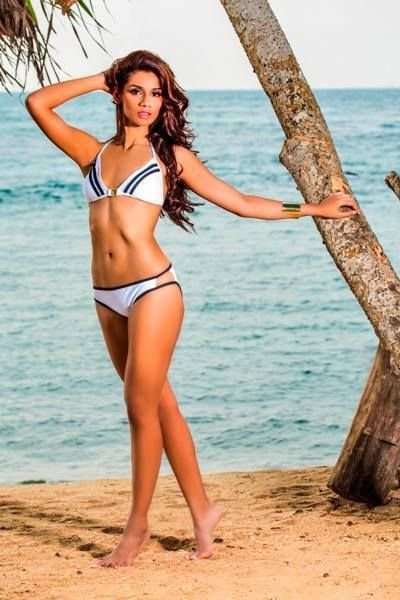 Started TV career with Splitsvilla 7
Sanjana Ganesan began her TV career in 2014 with the popular dating reality show MTV Splitsvilla 7, which had to leave after suffering an arm injury. Mayank Gandhi and Scarlett Rose were the winners of the contest organized by stars like Sunny Leone and Nikhil Chinpa in Season 7. The show brought him popularity as he now has around 143 k followers on his Instagram.
Co-hosts in World Cup 2019
Sanjana Ganesan was the co-host of Star Sports' post-match show Match Point and Cheeky Singles which was a huge success during the World Cup 2019 in England. During the World Cup 2019, he had to travel to England to know the opinions and views of fans from different countries of England.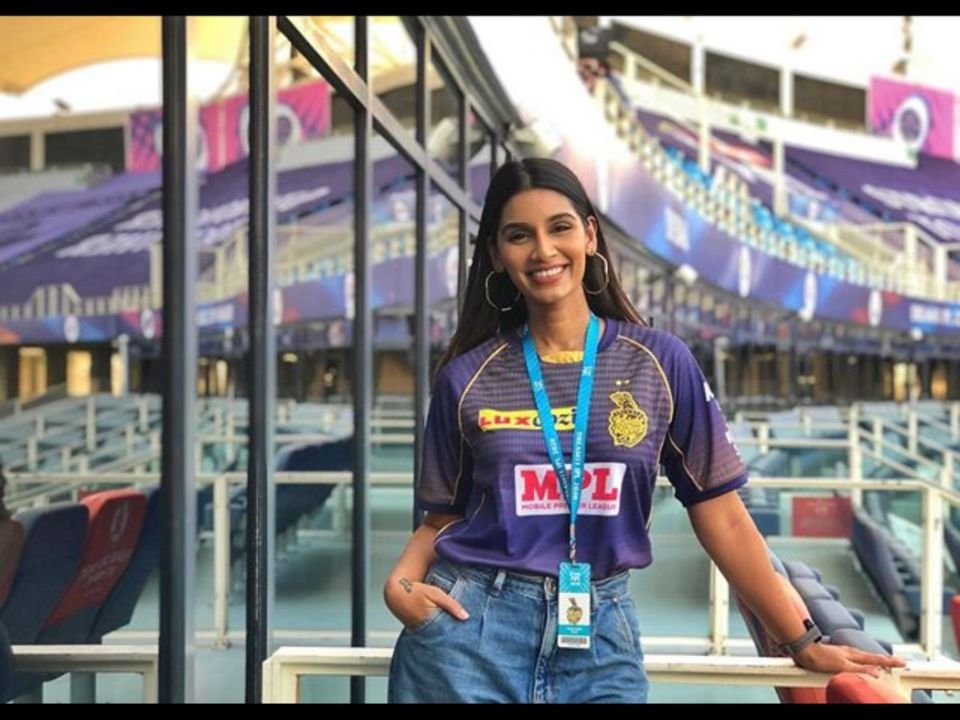 A fan of Kolkata Knight Riders
Sanjana Ganesan has always expressed her choice for the franchise Kolkata Knight Riders and presented a special show with KKR fans. He has hosted a show called Knight the Night Club, where fans were to chat about the team and co-owner Shah Rukh Khan has also made some guest appearances on the show. The picture of him wearing his KKR jersey was a talking point for his fans, which aroused interest in his franchise.