04/08/2022
Here's why Britain's first Asian MP Dadabhai Naoroji's London house got the coveted 'Blue Plaque'
New Delhi: The London home of Dadabhai Naoroji – the first Asian to be elected a British Member of Parliament – will receive a 'blue plaque', an honor reserved for notable personalities who have lived and worked in London.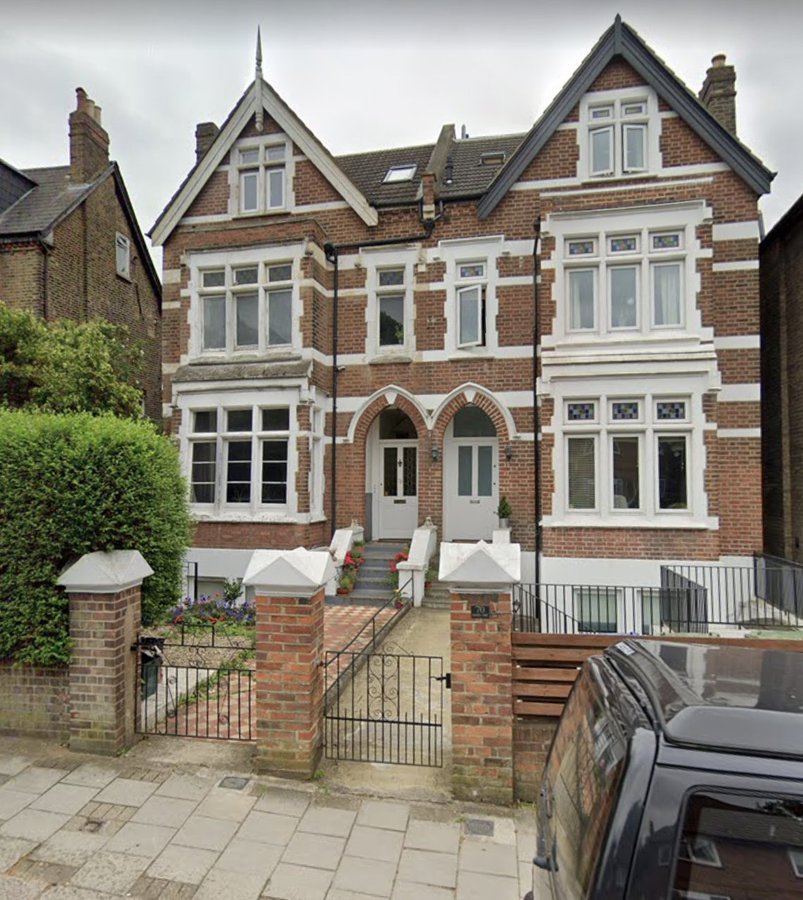 Patel, author of 'Naoroji: Pioneer of Indian Nationalism', lauded the decade-long effort of non-governmental charity organization English Heritage in securing the plaque.
After a decade of attempts, @EnglishHeritage has succeeded in getting a blue plaque for Dadabhai Naoroji's London house at 72 Anerley Park, where he lived from 1897 to 1904. The plaque goes up later this month. pic.twitter.com/WBHfRW9mTS

— Dinyar Patel (@DinyarPatel) August 2, 2022
The Blue Plaque scheme was established in 1866, now operated by English Heritage, and is attached to a building in honor of "notable men and women who live or work" in London.
According to English Heritage, "London's famous blue plaques connect the people of the past with the buildings of the present." It adds, "(This scheme) is believed to be the oldest of its kind in the world."
Dadabhai Naoroji was one of the founding members of the Indian National Congress and the first Asian to appear in the British Parliament from 1892–1895, notably as a Liberal Party candidate. At a time when the British ruled India, Naoroji laid the foundation for India's independence movement by founding India's first political association, the Bombay Association, in 1852.
Naoroji established his own cotton trading company, Dadabhai Naoroji & Co, in 1859, three years after traveling to the UK and joining the first Indian trading firm of the trading Cama family.
In 1867, he founded the 'East India Association' to fight discrimination against Asians. The organization merged with the Indian National Union – eventually becoming the Indian National Congress in 1885.
Naoroji returned to India in 1874, to return to Britain a few years later. His unsuccessful bid to win election as a Liberal Party candidate in 1886 gained him popularity when the then British Prime Minister Lord Salisbury stated that the English constituency was not prepared to elect a "black man".
During his tenure in Parliament, Naoroji raised the issues of Indians and campaigned for India's independence in the House of Commons among other things. Naoroji lost the next election in 1895.
In 1886, 1893 and 1906, he presided over the annual sessions of the Indian National Congress.
In a letter to Dadabhai Naoroji, Mahatma Gandhi wrote, "Indians see you as father's children. Here is exactly the feeling."