20/02/2021
'High time country gets out of election mode': Niti Aayog Meet, Naveen Patnaik
In a policy meeting chaired by Prime Minister Narendra Modi, Odisha Chief Minister Naveen Patnaik gave a thoughtless and candid statement. In a direct message to the Prime Minister, Patnaik said that it is high time that the country gets out of the election mode and allows state governments to function.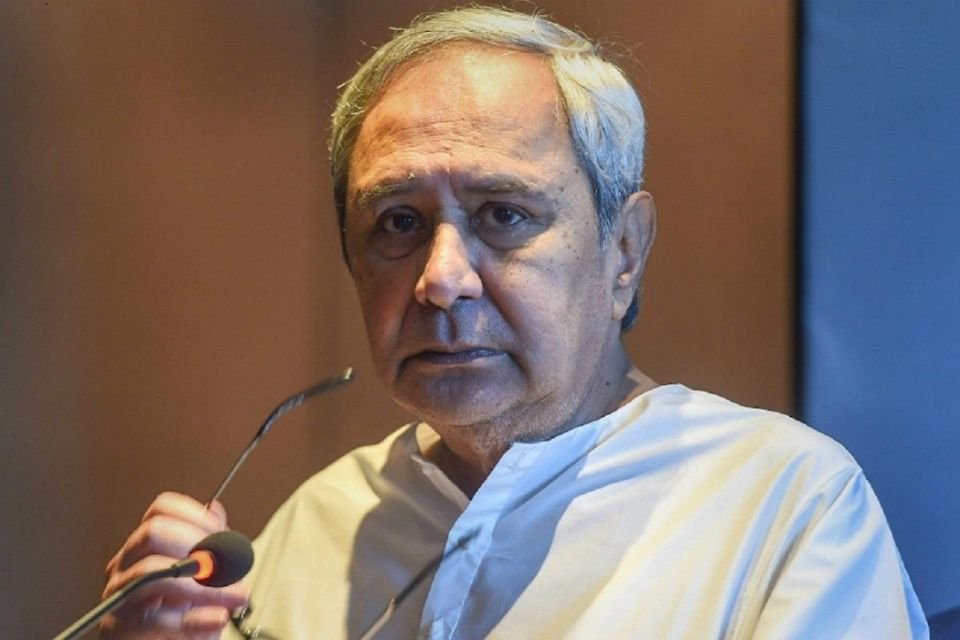 Soon after his initial remarks, Patnaik uncovered an attack on the BJP-ruled NDA, stating: "My speech has been broadcast which deals with the agenda points and needs of our state and people. It talks about taking into account special focus in view of frequent disasters, railway, telecom, banking, central fund shortage of our state, inclusion of some of our important languages ​​in the 8th schedule, etc. However, I would like to use this time to consider some of the issues / concerns that affect us as a country today and Neeti Yoga is working with them. "
Viewed as a subtle attack on the NDA, Patnaik said, "Elections are an essential feature of democracy. However, the hallmark of a mature democracy is that once elected, governments are there for the people, working beyond party lines. It is high time that we, as a country, do serious introspection on whether we are capable of doing so. Every crime is being politicized, every action of an elected government is being viewed from a political angle. "
Patnaik described such an environment as "one of the biggest threats to the pace of development and peace in the country", reiterating that "it is high time the country gets out of this election mode and Allows elected governments to act ".
The Odisha chief minister also made a strong pitch for women's reservation in the Lok Sabha and state assemblies, stating, "History will not forgive us if we trust this commitment". Patnaik pushed for committed and targeted action by Niti Aayog over "malnutrition, connectivity, sex ratio imbalance" in areas such as "areas affected by malnutrition" and "affected by malnutrition".
Patnaik also asked for re-evaluation of exam pattern for UPSC, NEET, JEE, "Should we not focus on equality in examinations and oppose exam patterns that depend on highly paid coaching classes?"
Arguing that the current pattern of examinations would "abolish long-standing eligibility and deprive justice for our millions of children in rural areas who do not have physical or economic access to coaching classes", Patnaik said That Niti Yoga will look into it. This is a very serious issue or there will be serious deformities in a few years.
The Chief Minister advocated a policy of growth in the "repository of innovations" drawn from around the country and the world, helping to focus on future technologies, new world economies, solutions to climate change and inclusive governance models. Patnaik asked various states to decide on proposals relating to inclusion of tribal communities in the list of scheduled tribes, which have been pending since 1978.
Looking at India's "unified approach" in dealing with the Kovid-19 challenge, Patnaik said that European countries and the United States cannot form a "united front". Patnaik argued in a "true spirit of cooperative federalism" for "a single unified response" and an "inclusive approach" to all the major challenges facing the country.
Viewed as a subtle message to the BJP, Patnaik concluded his speech by saying that history will remind us of our reaction to important issues affecting our people and the country, rising above political views.