12/01/2021
Hrithik Roshan's fans celebrated his birthday in a unique way!
Mumbai: Bollywood superstar Hrithik Roshan recently celebrated his birthday, so his enthusiastic fans and followers have given a special tribute to the star and his human works in a special way. Hrithik's fans from across the country gathered and, like the actor, raised their hands to help the needy.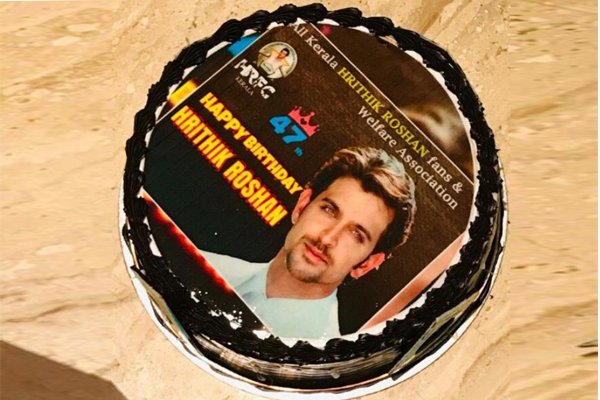 From distributing blankets in the wintry winter of North India to providing study material to underprivileged children, planting trees, and distributing face masks, Hrithik's fans have truly celebrated the actor's birthday by following in his footsteps and Has contributed to society.
Hrithik's fan clubs from different cities celebrated his birthday in this way –
At the time of the nationwide lockdown due to Covid-19, Hrithik deposited funds in the accounts of 100 background dancers who had no work due to the epidemic. At the same time, the actor also donated a large sum of money to aid in Coronavirus and was one of the few active stars who were using their voices properly to spread awareness regarding the epidemic.
In addition, to thank Corona Warrier, police officers, and BMC workers, the superstar donated hand sanitizers to Mumbai police personnel and provided them with N95 masks, ensuring the safety of BMC workers.
Undoubtedly, Hrithik's fans have followed in the actor's footsteps and gave him the best birthday present.